Agritourism
Vignoble Domaine Bel-Chas
Saint-Charles-de-Bellechasse • Bellechasse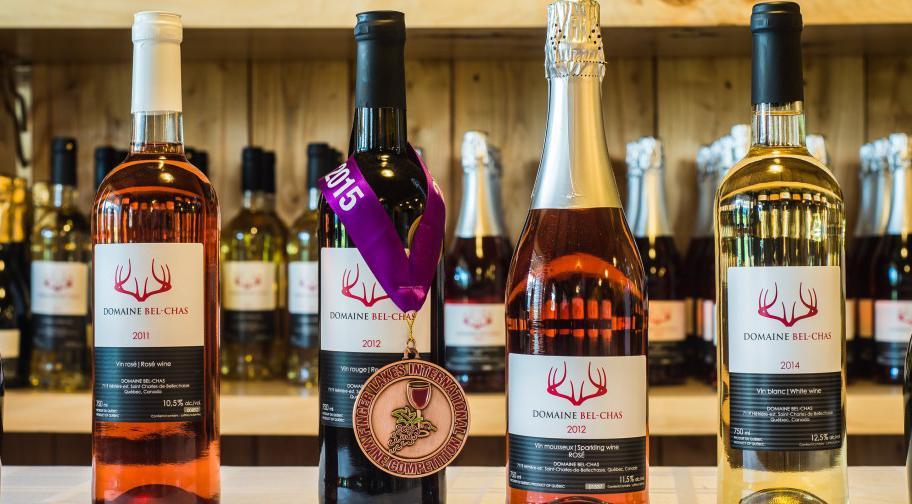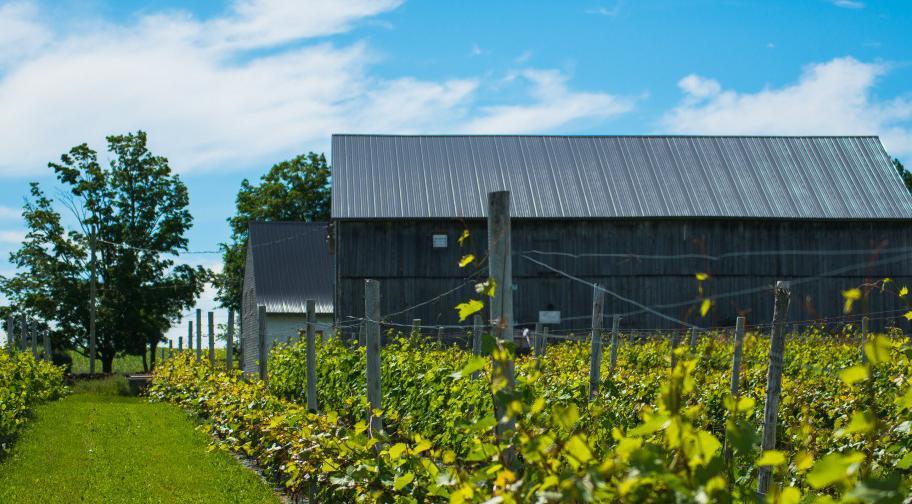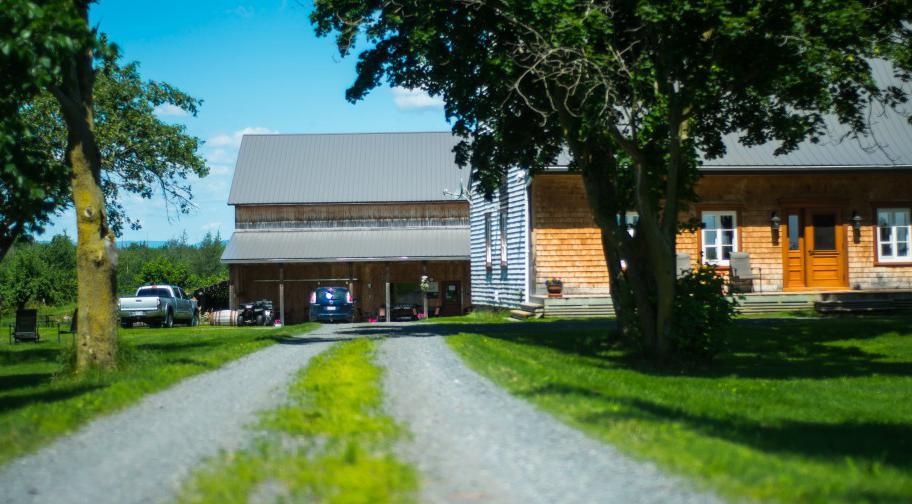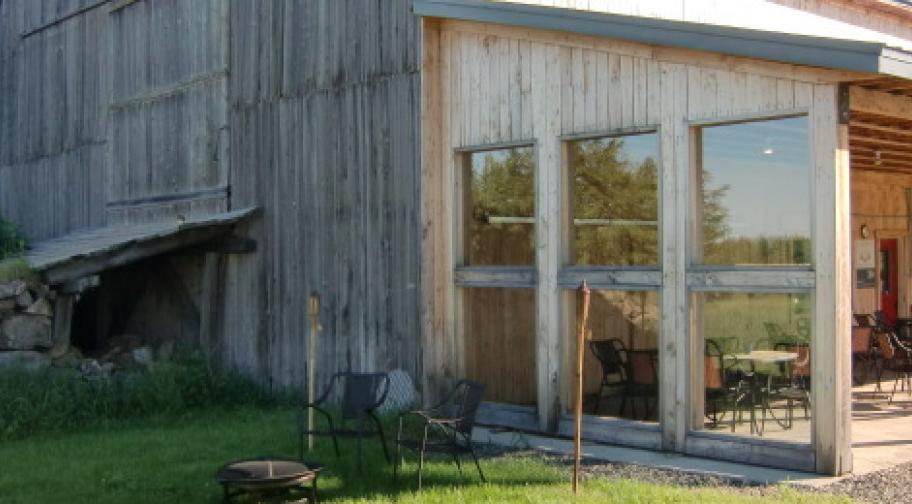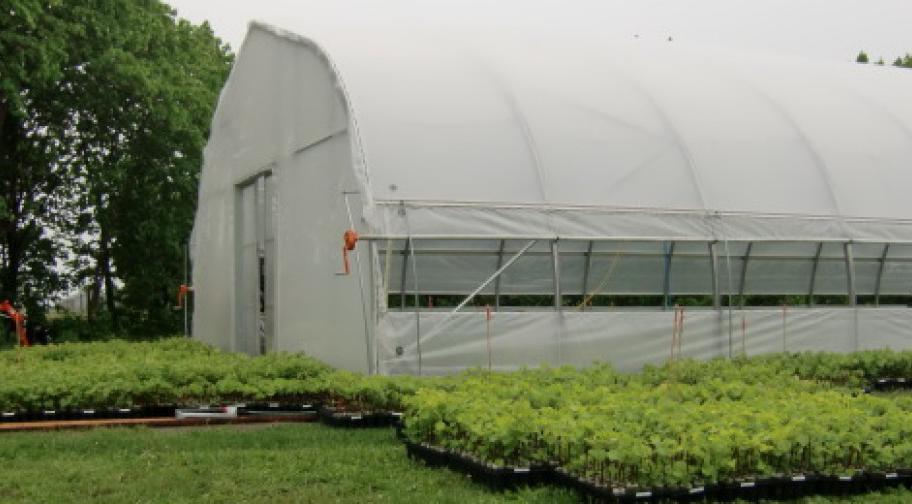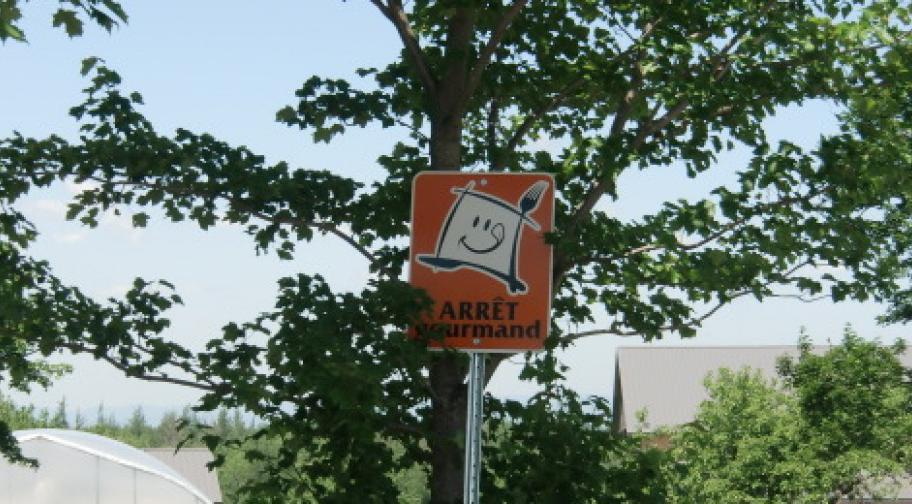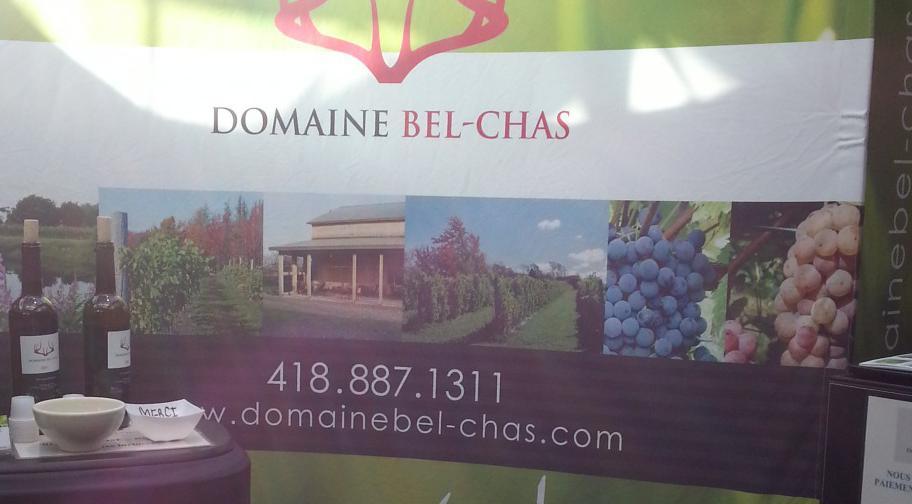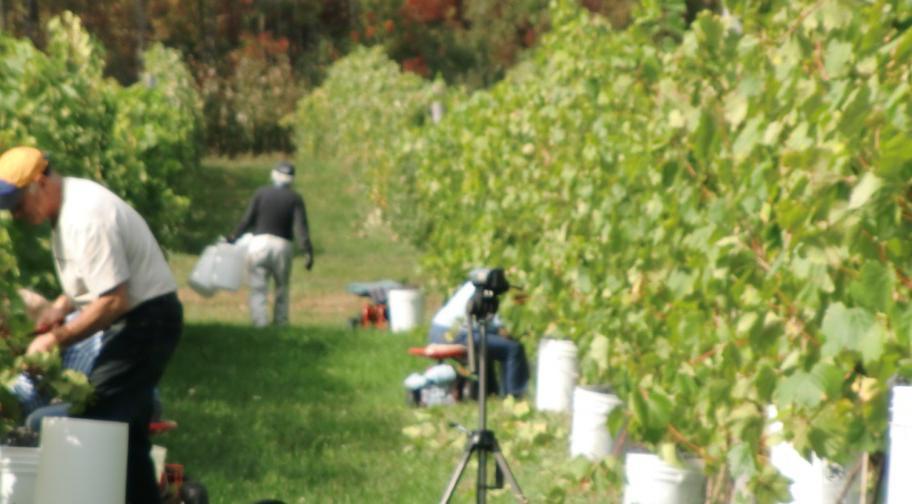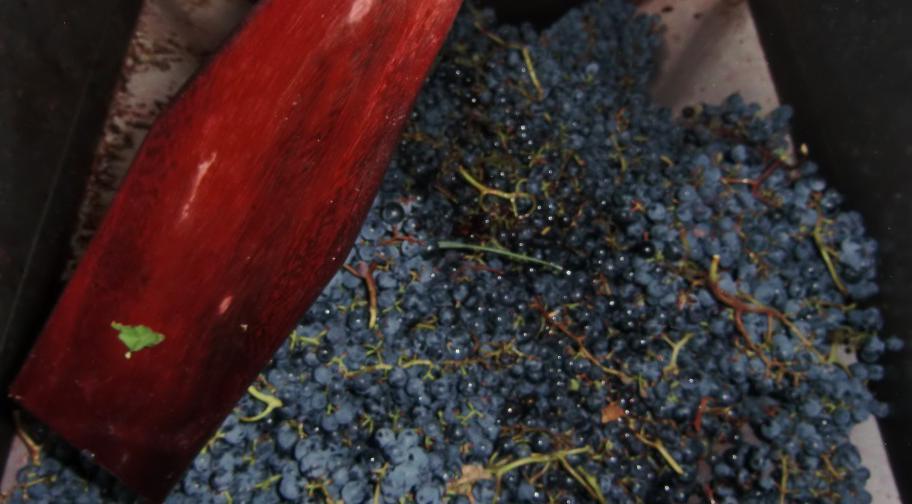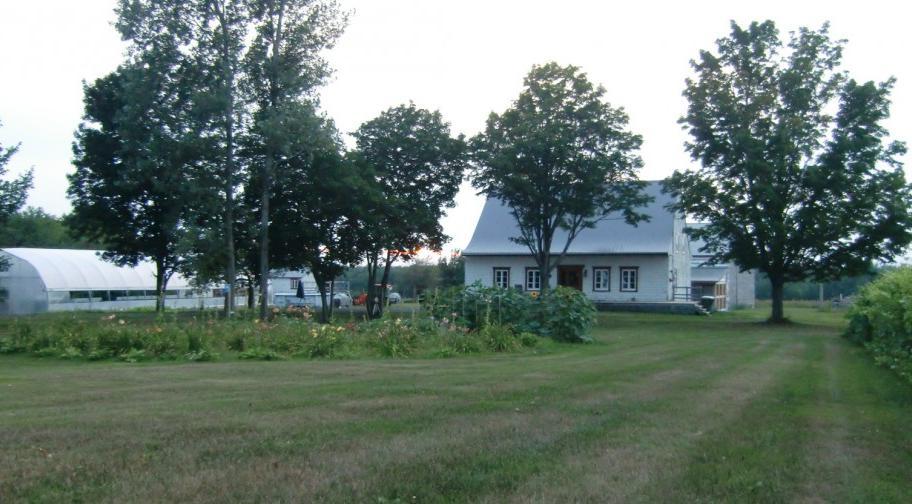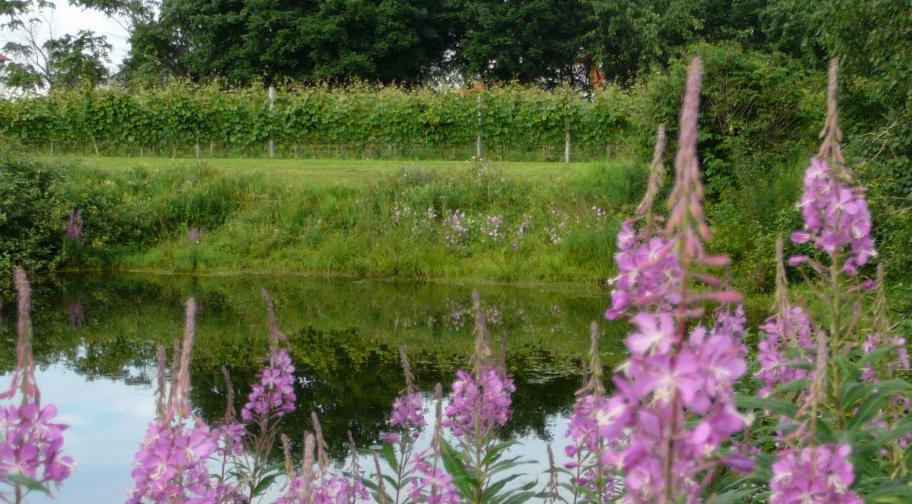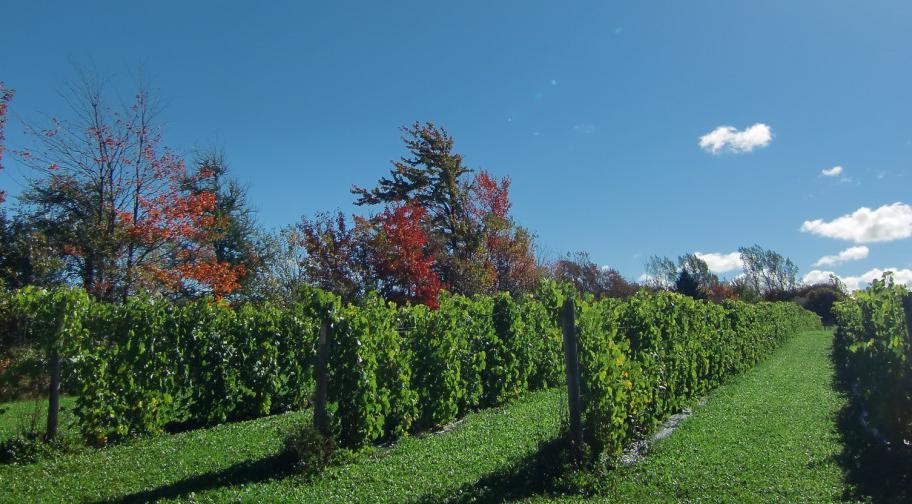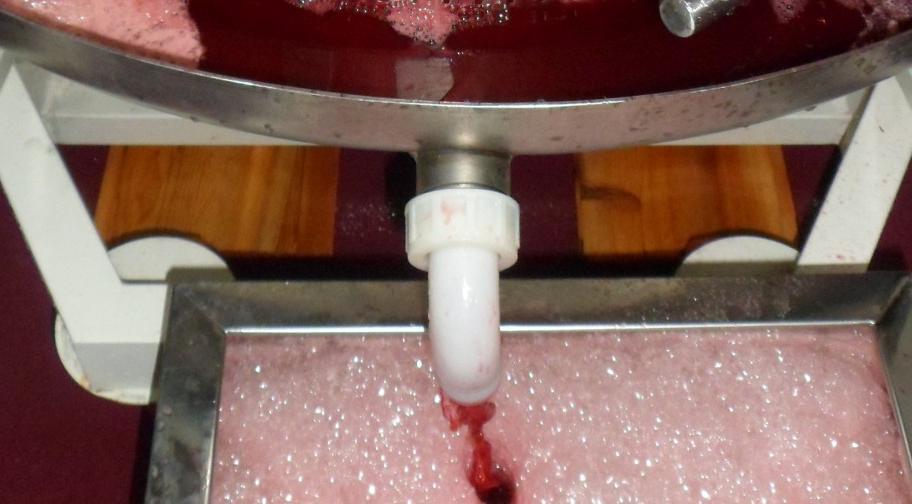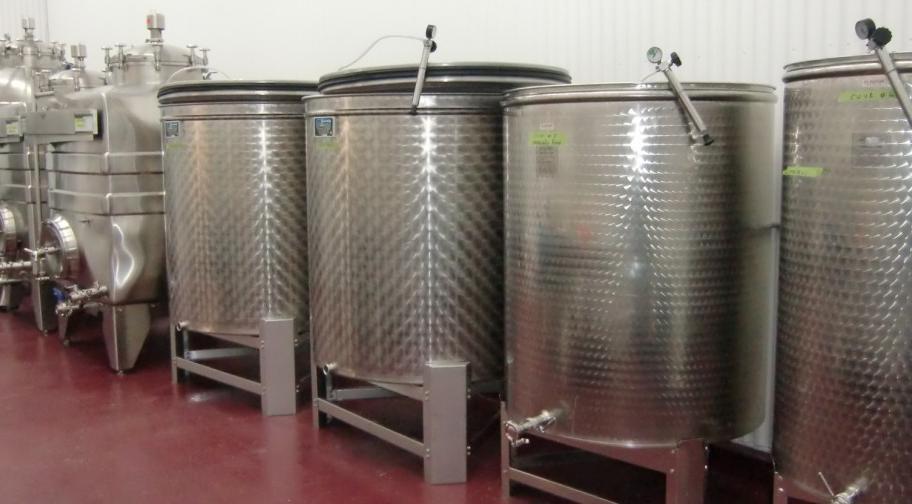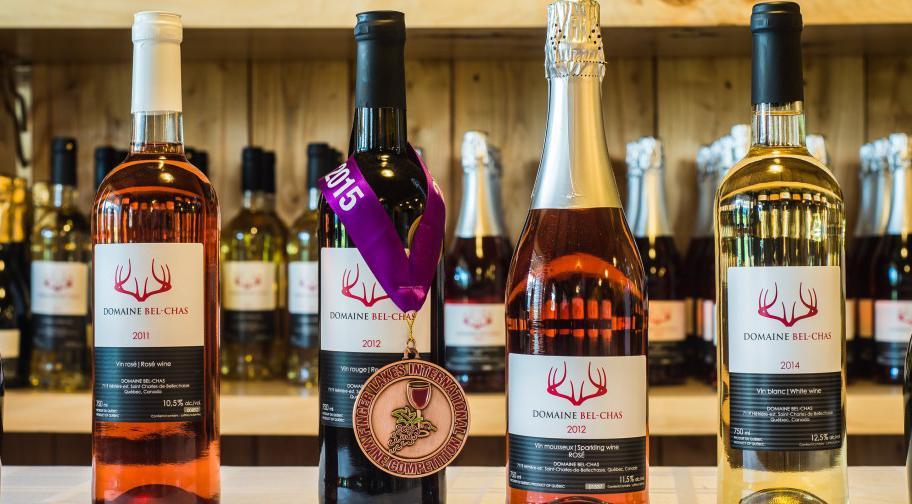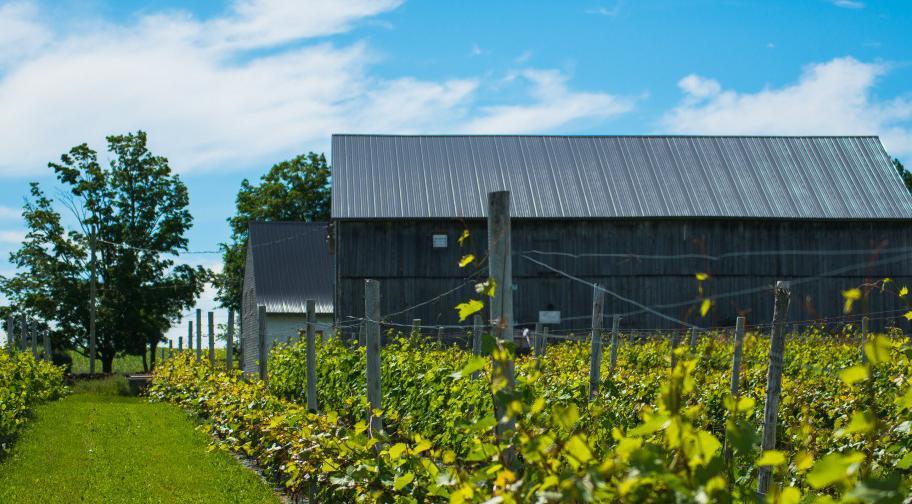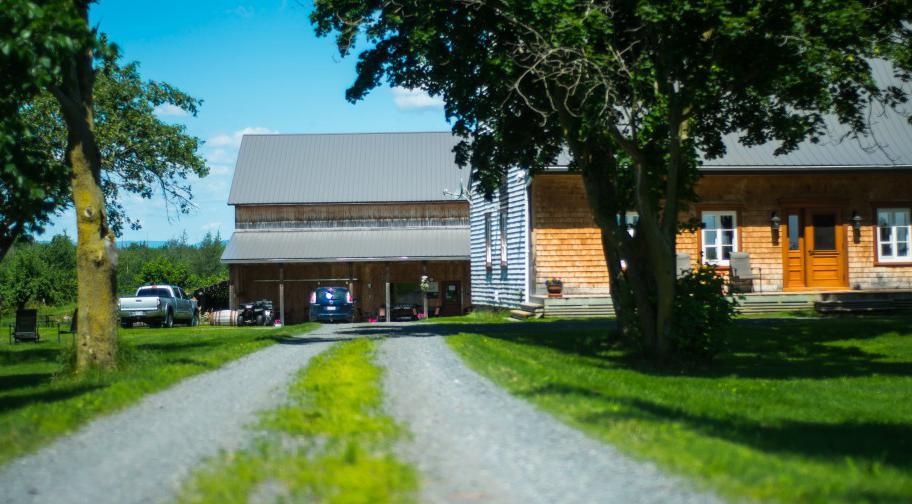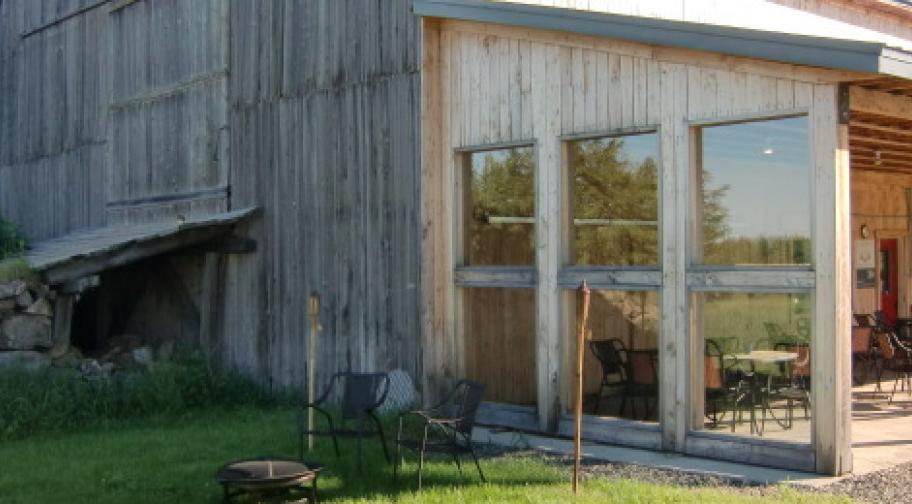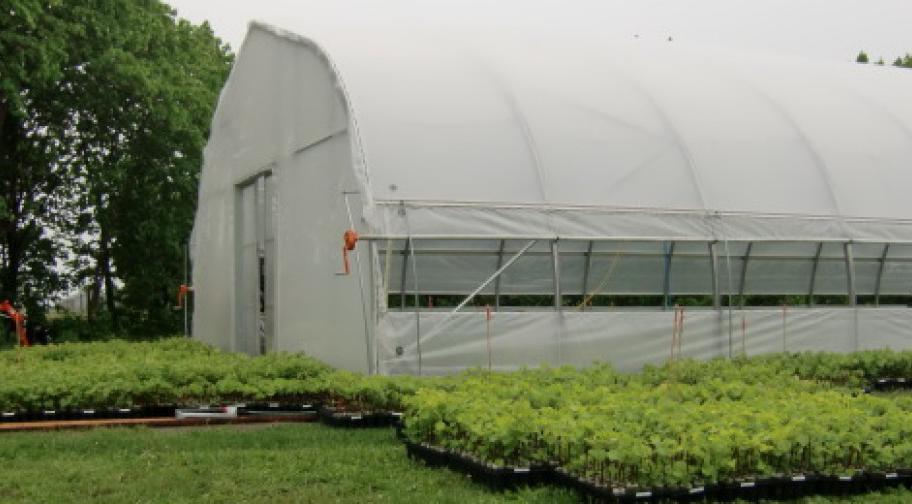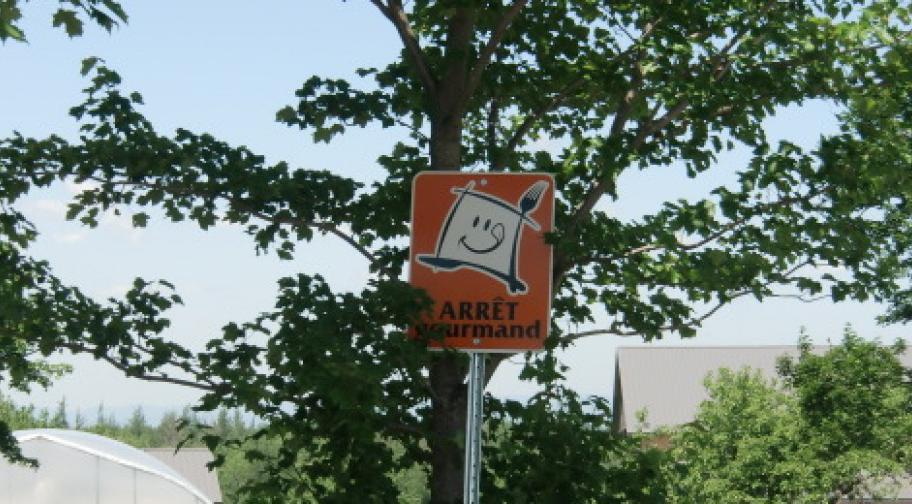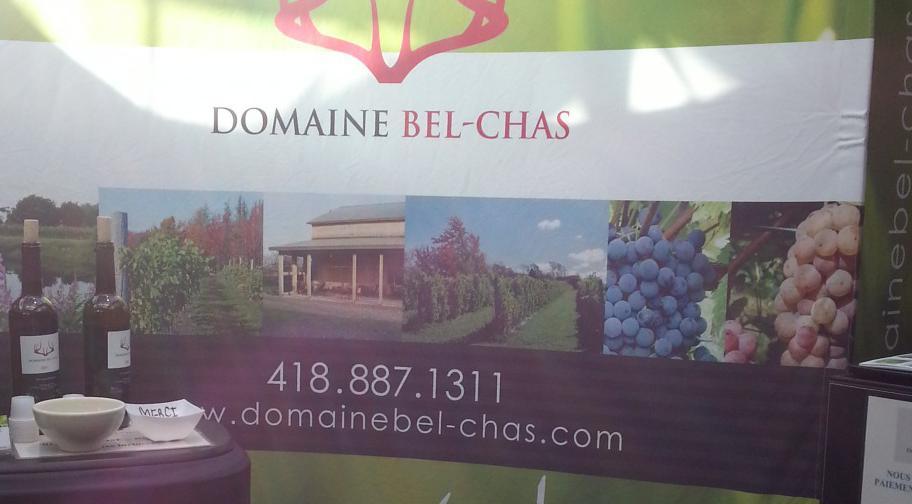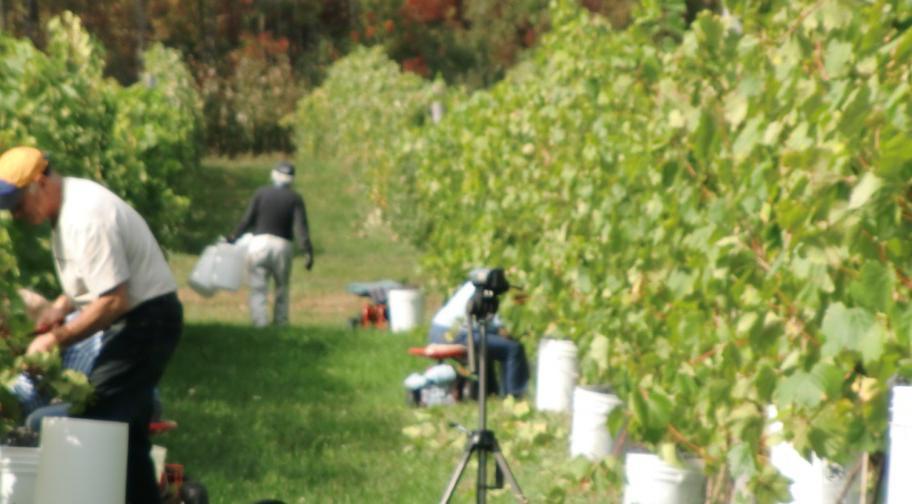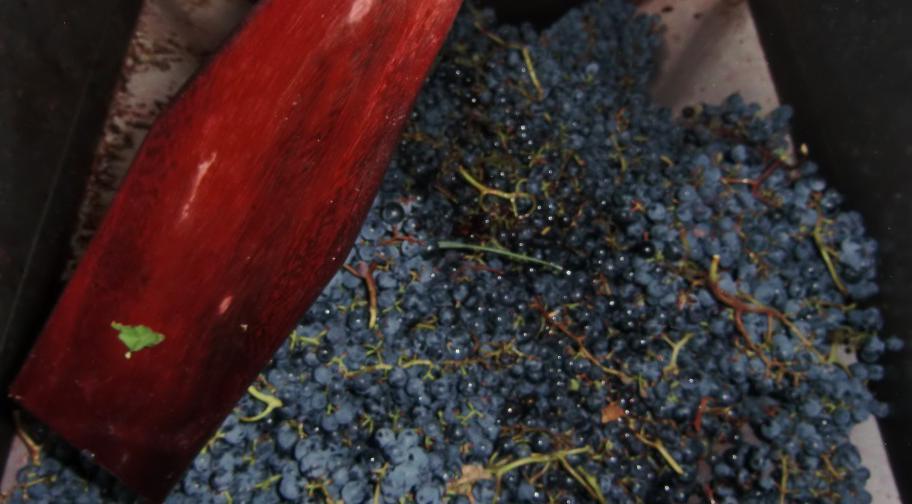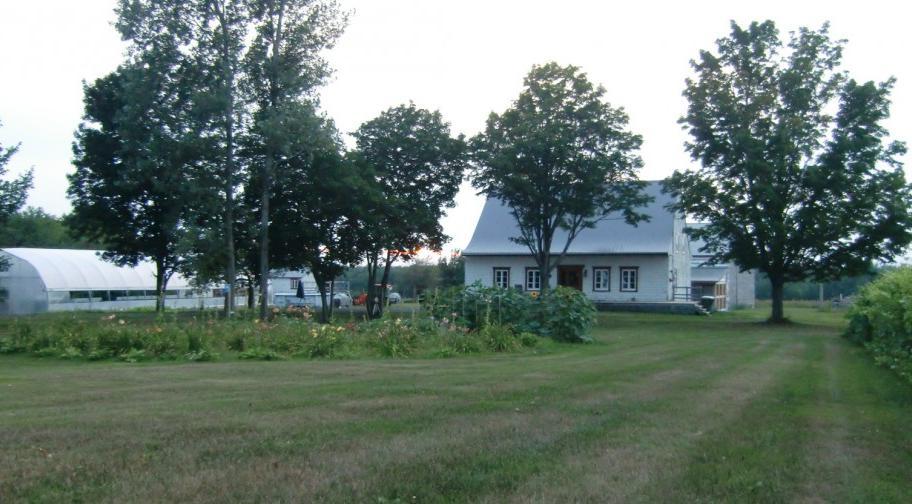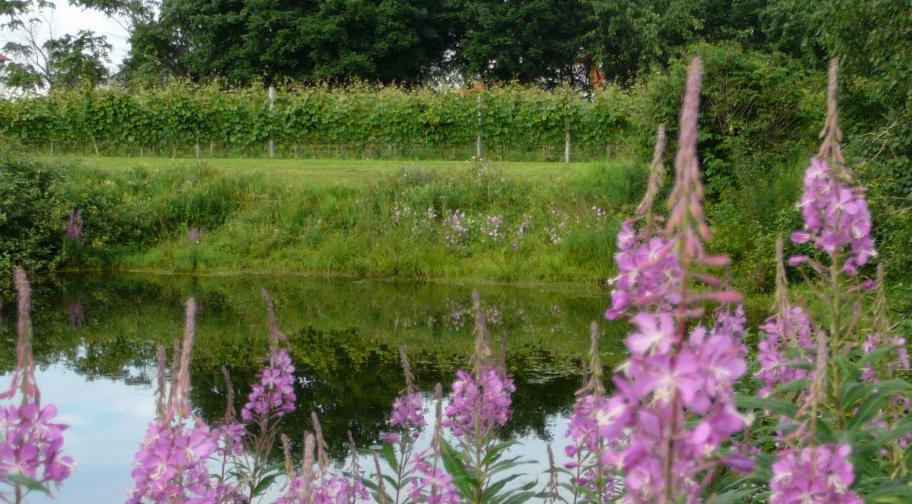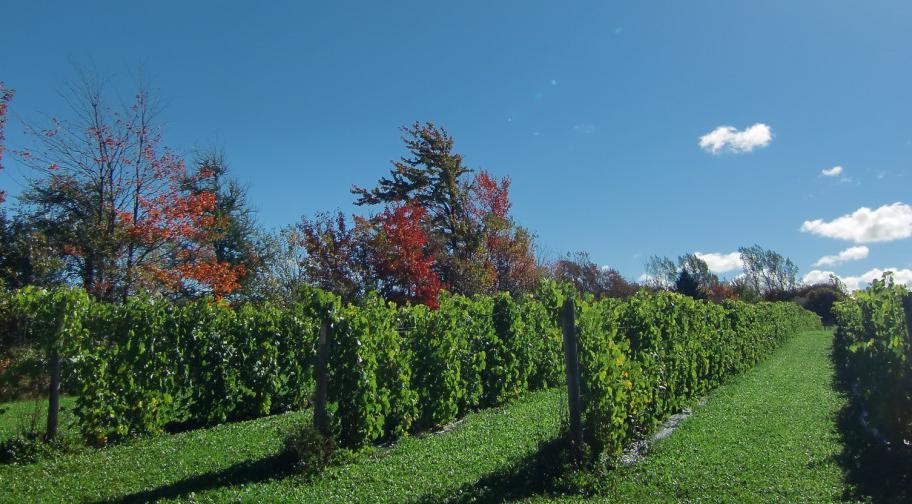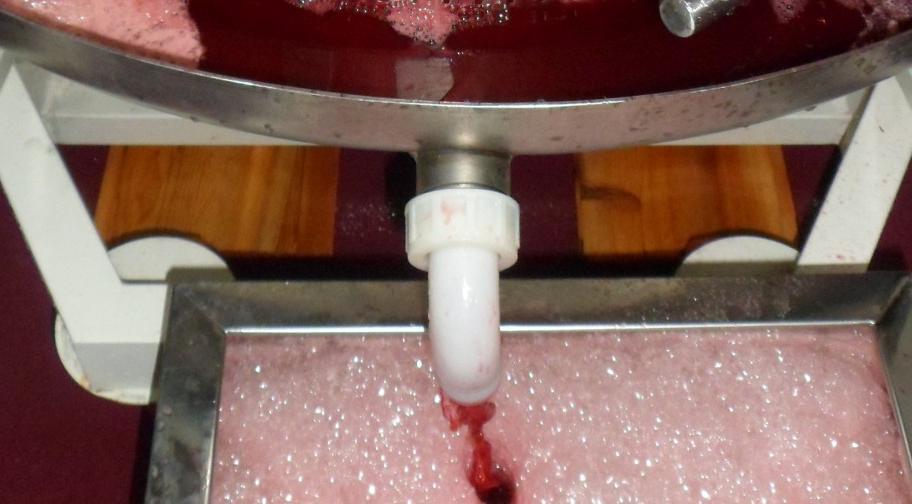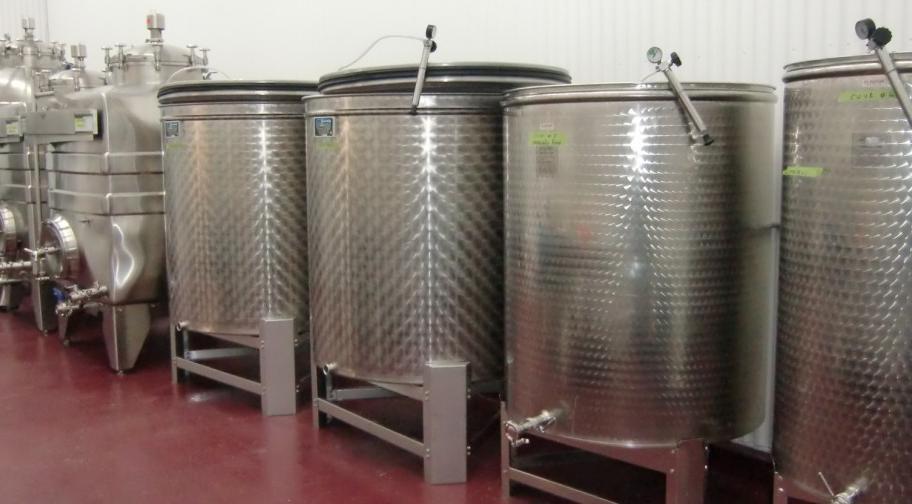 Description
In a few words
Vineyard Domaine Bel-Chas is located at the height of Beaumont direction south to the foothills of the Appalachians.
  The rank of the Hêtrière is favorably known under the name
  "Les terres sèches de St. Charles."
This rank one of the most beautiful in Quebec exudes dynamism and
prosperity. Its soil is of exceptional quality and varieties of grapes
like it there.
Our shop and terrace welcome you to taste our wines Red, White, Rose, Sparkling Rosé and fortified wine red ans white.
A picnic break in our charming decor will delight you.
Warm welcome by the owners.
Schedule and prices
Schedule
Open May to November from 10hr to 18hr.
On call at other times.
Prices
guided tour for group, $ 5.00/pers, on reservation.
Activities and Events
(1)
Activités à venir
September 2021
From 11 to September 25, 2021

Table grapes
Vignoble Domaine Bel-Chas