Cabins, House, Condos
La Villa Couture
Saint-Henri • Bellechasse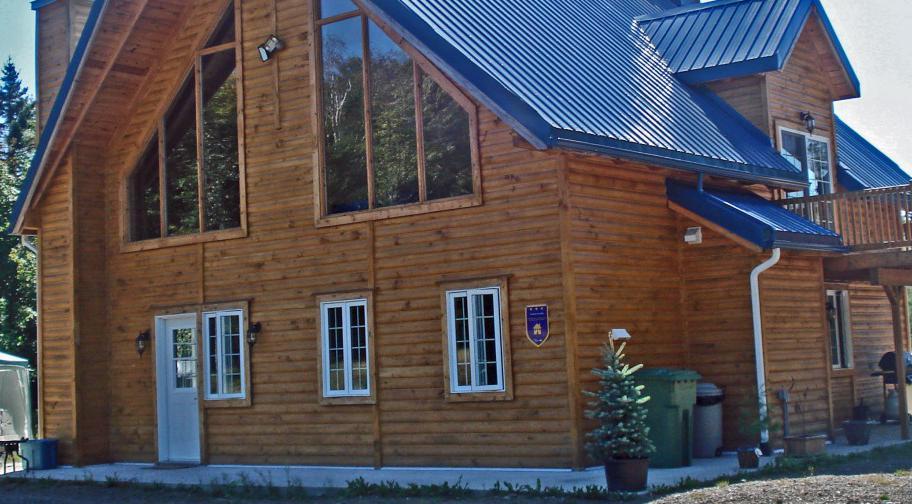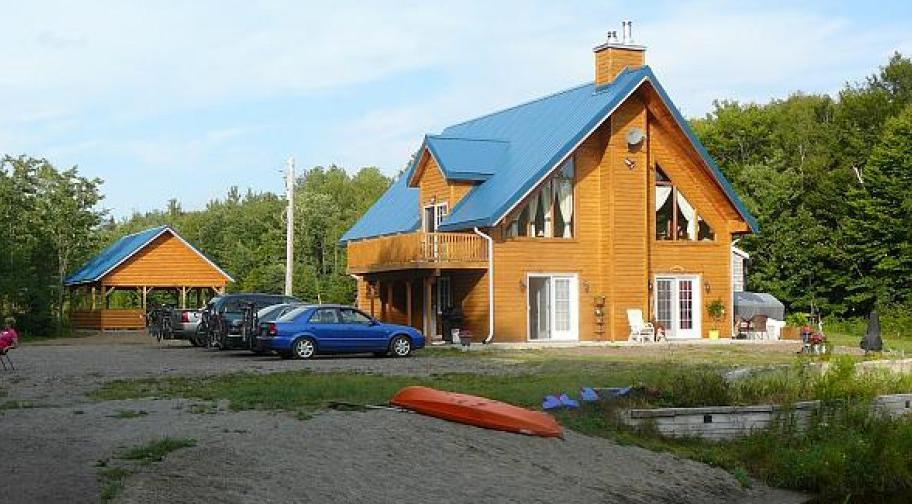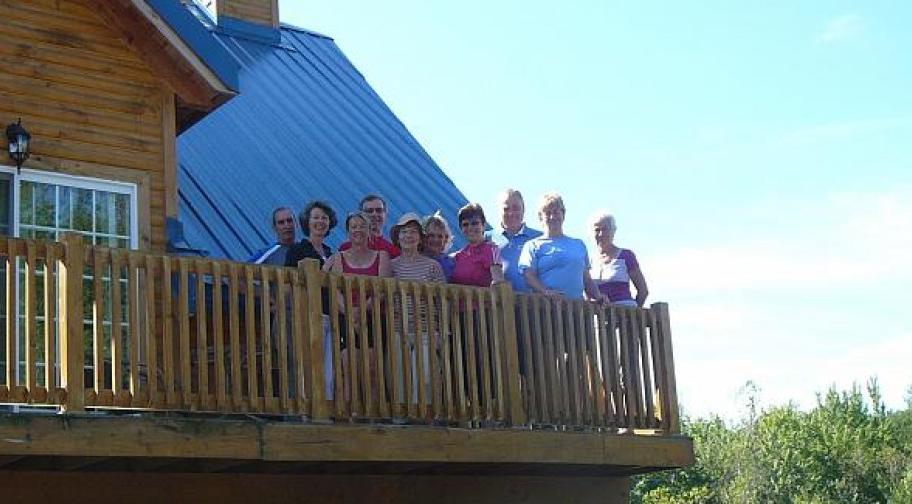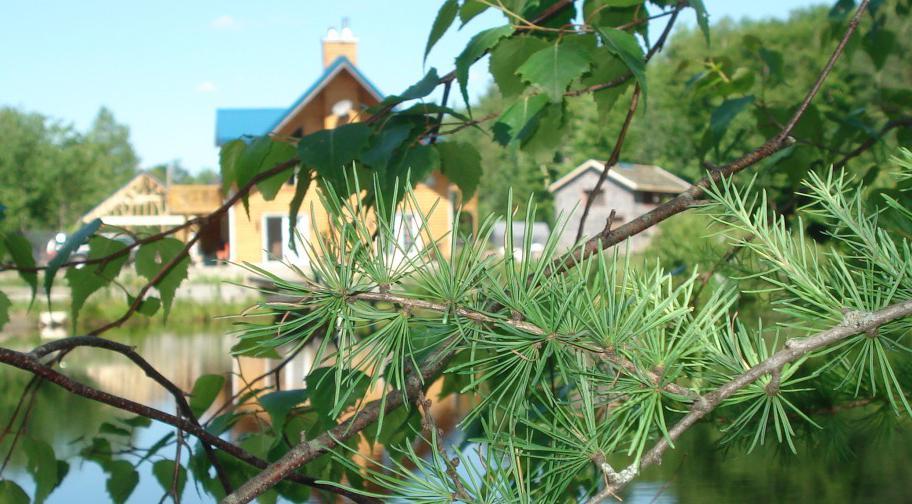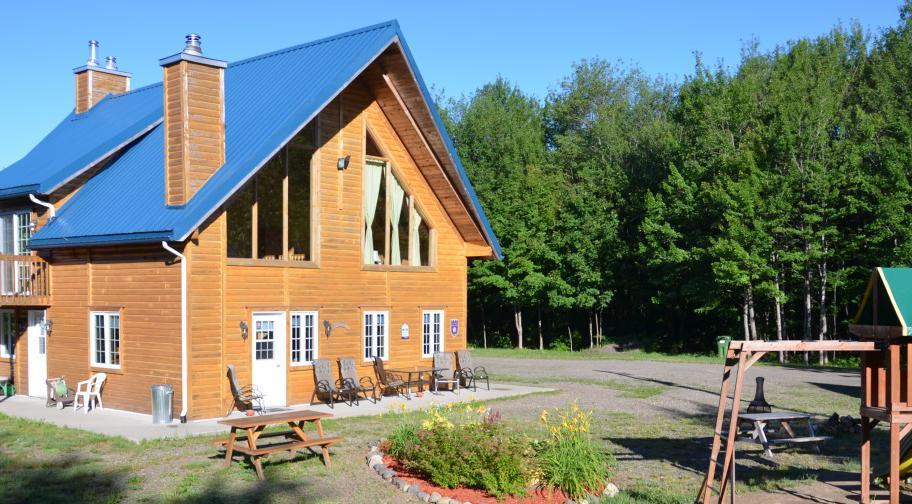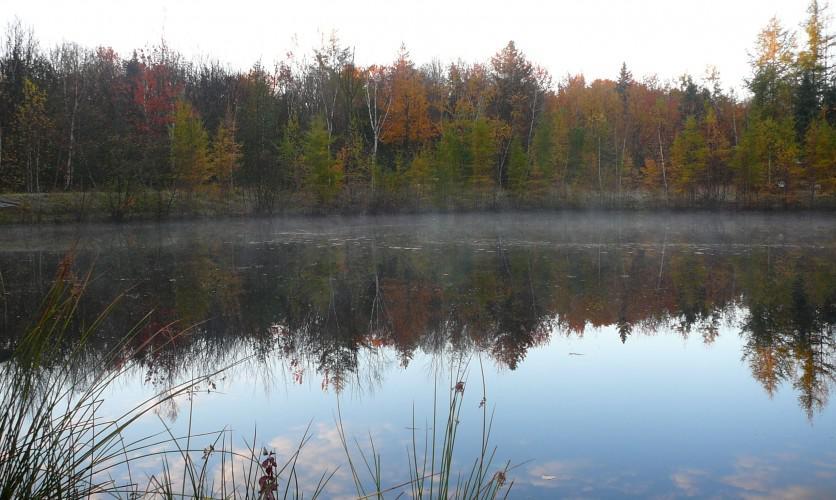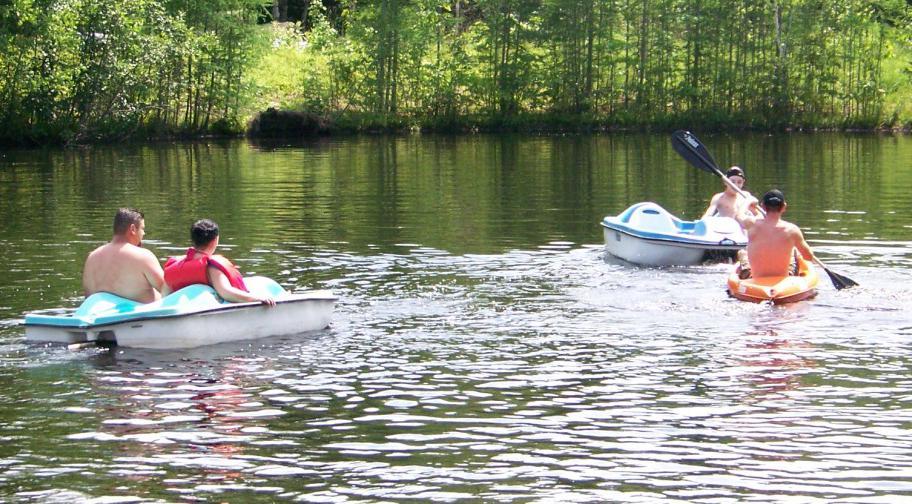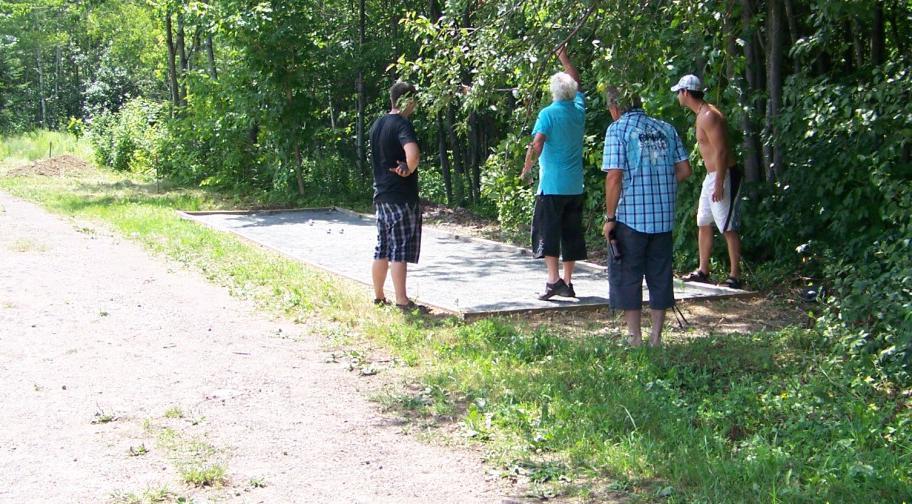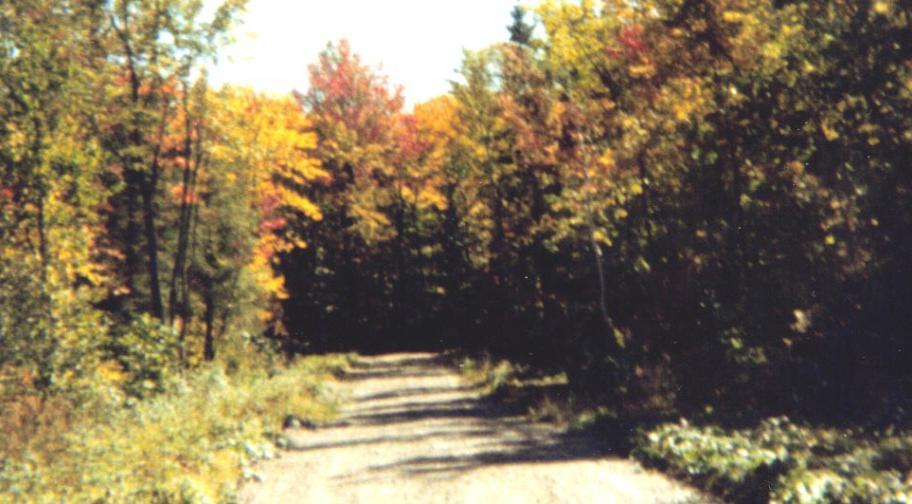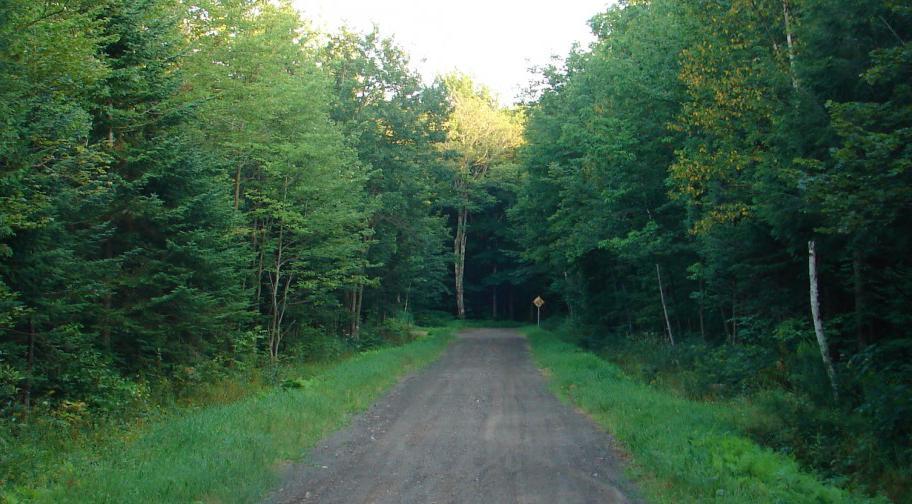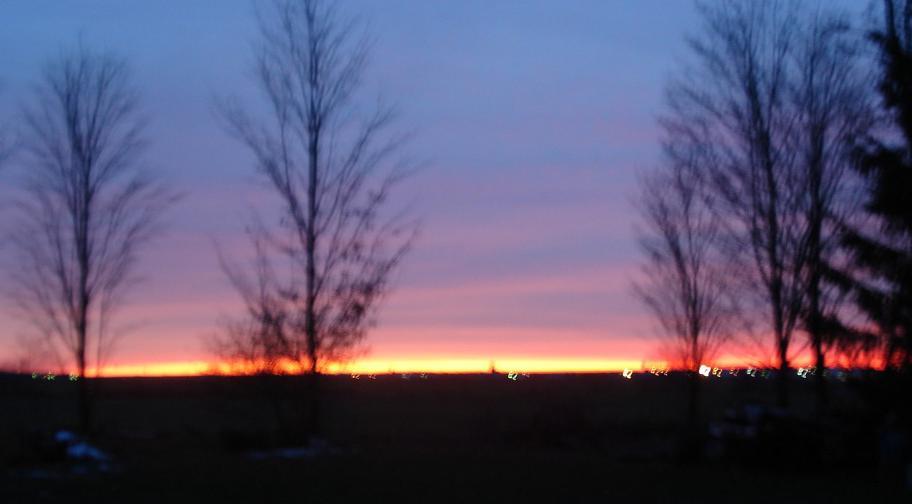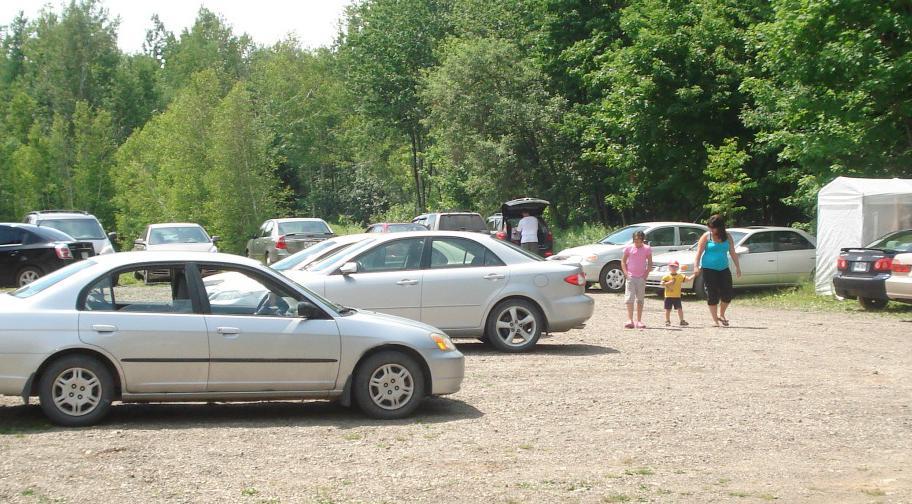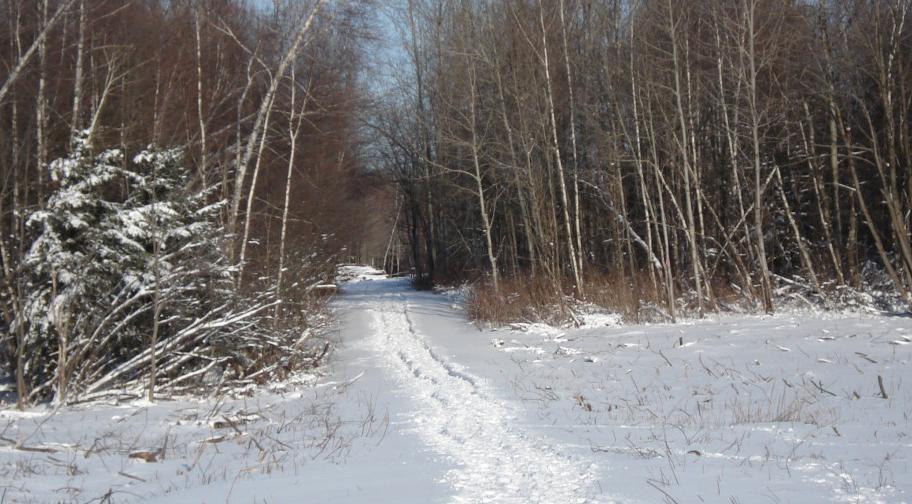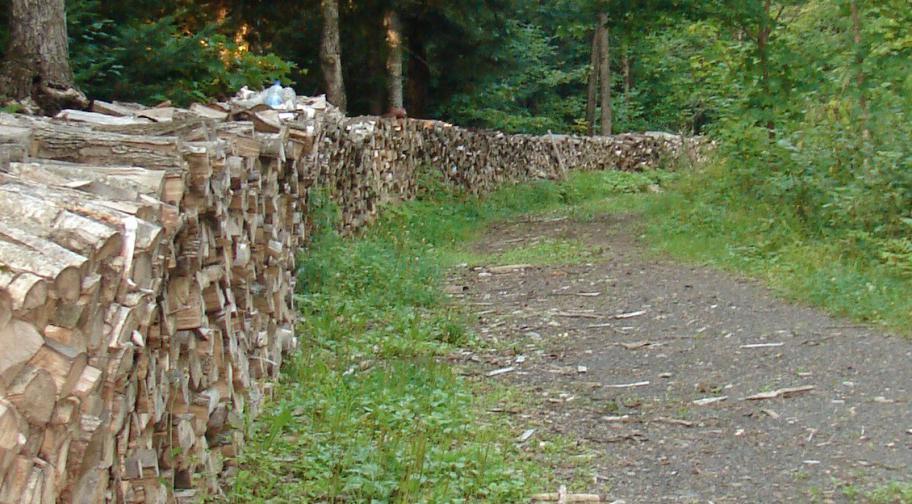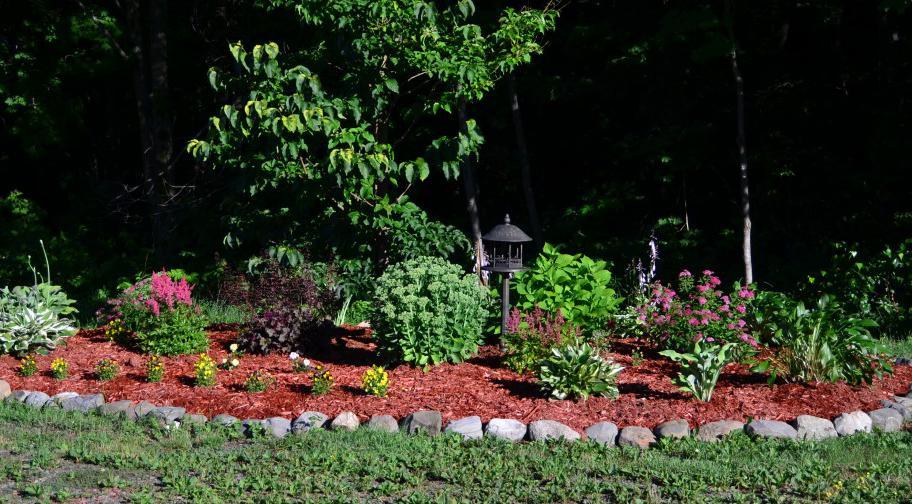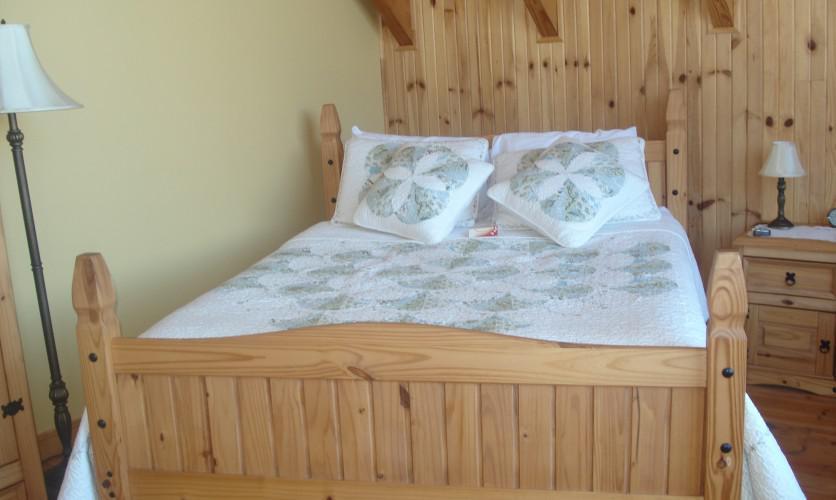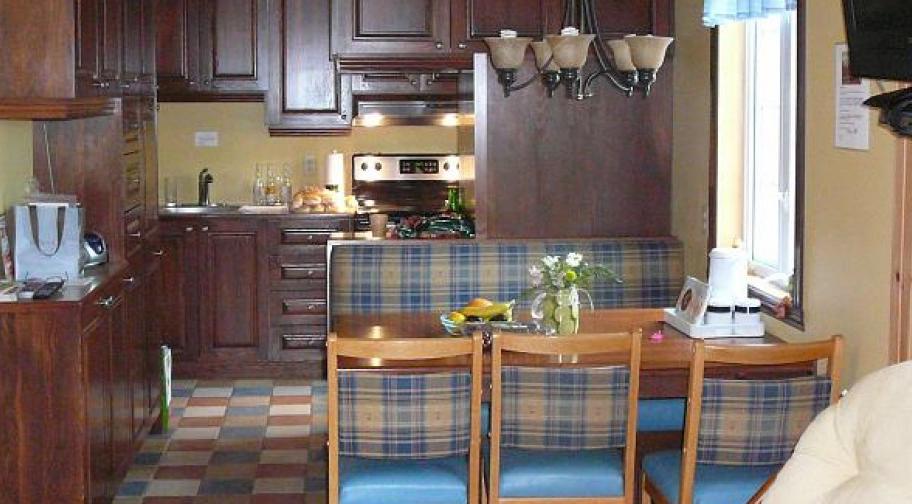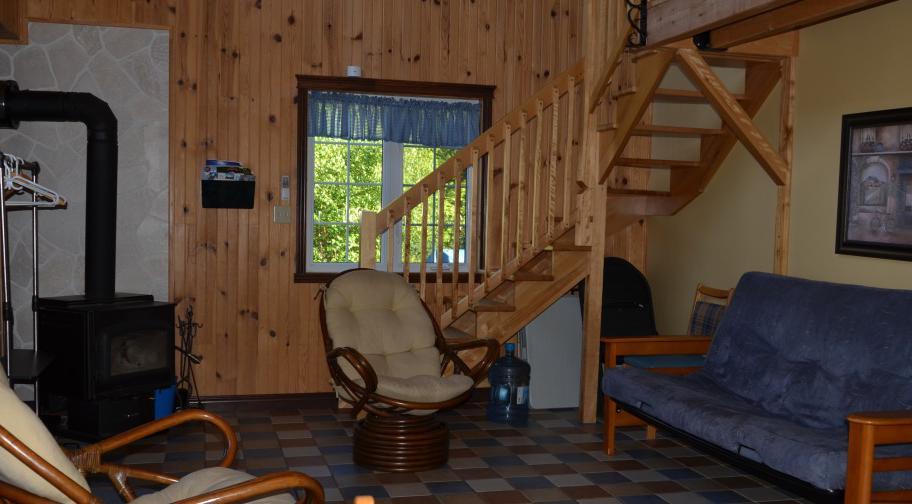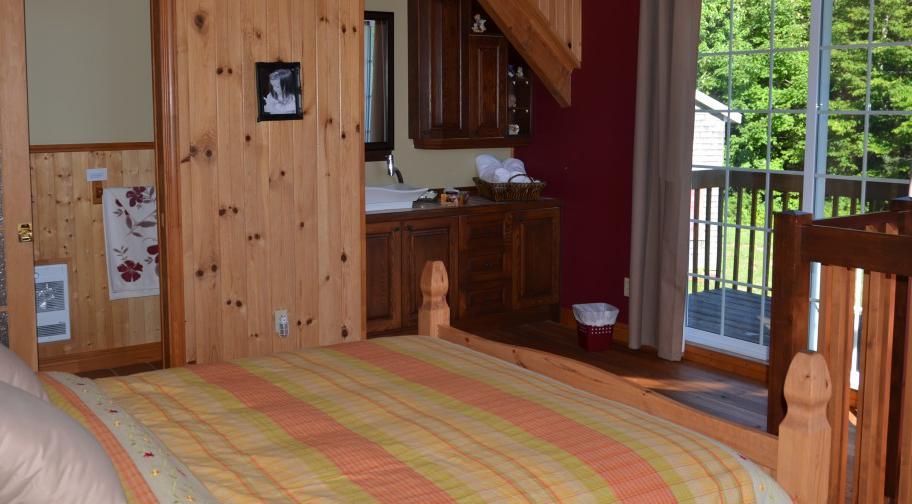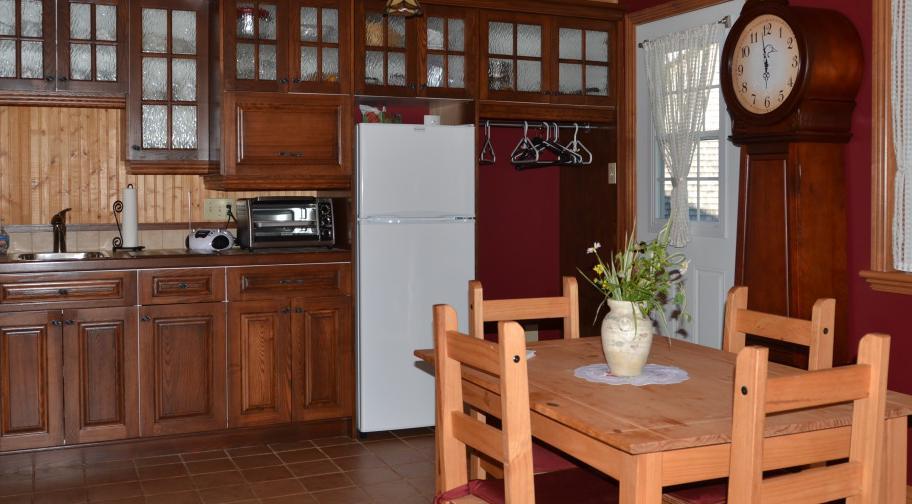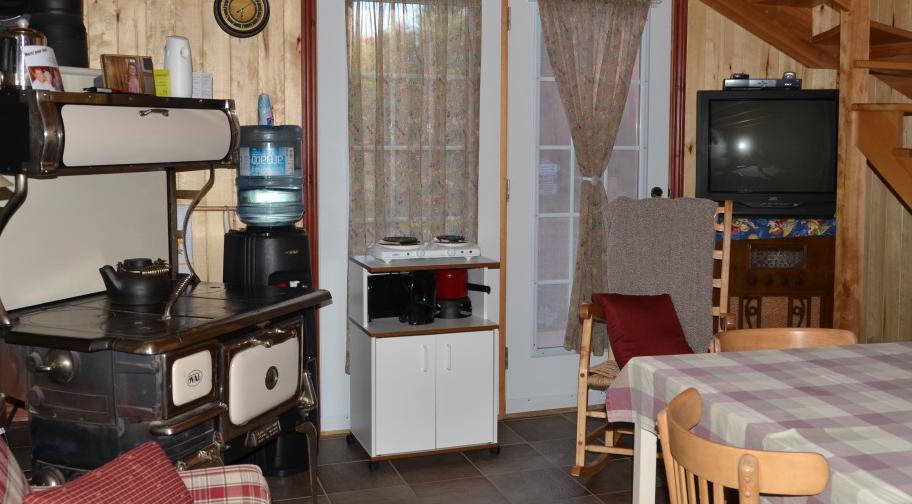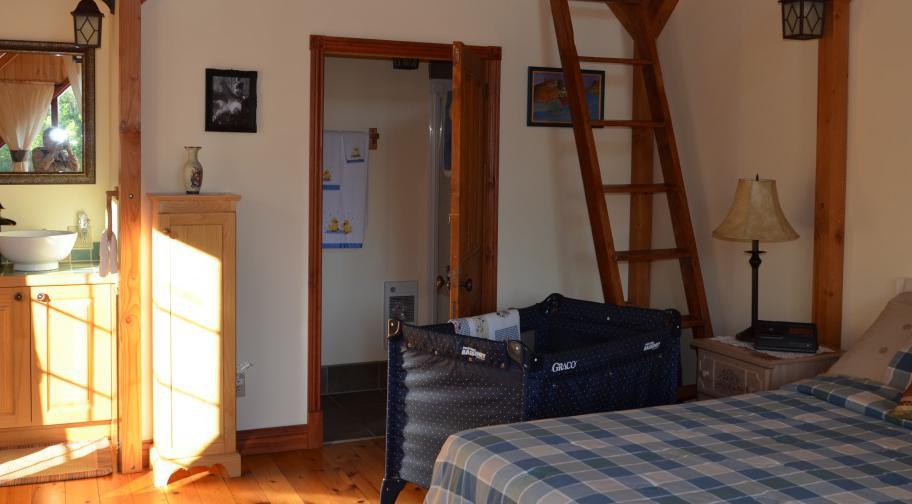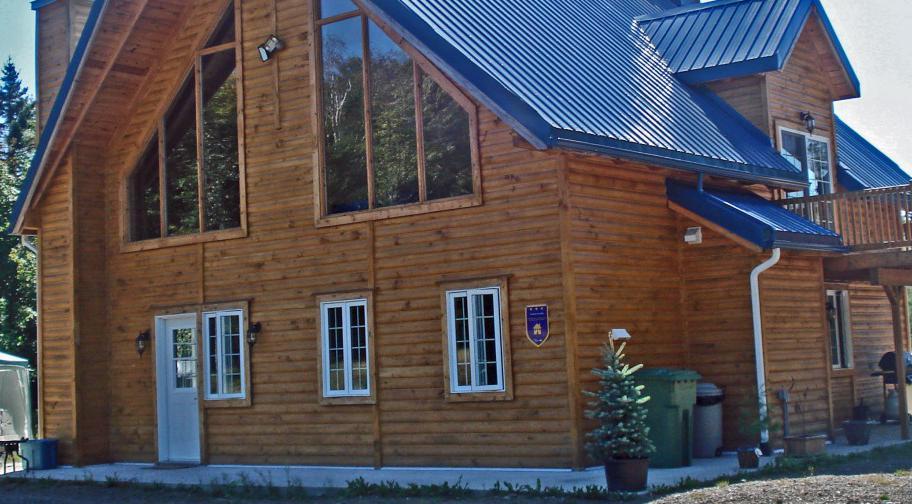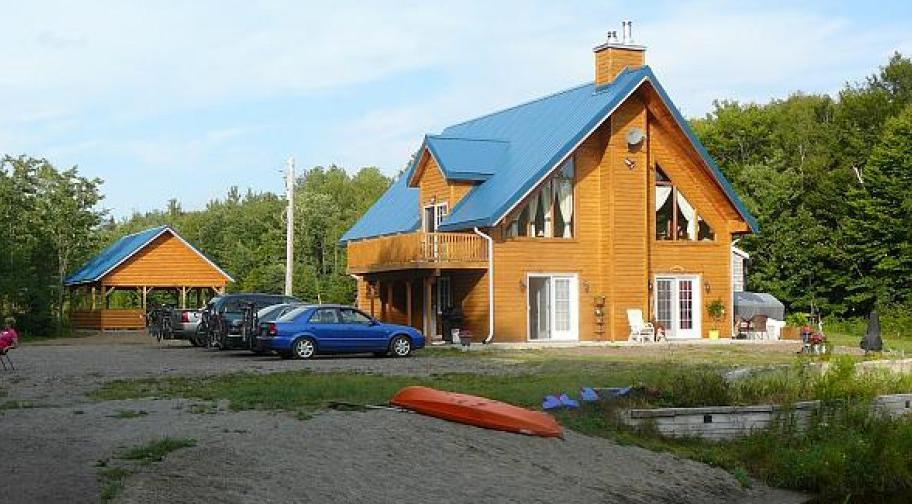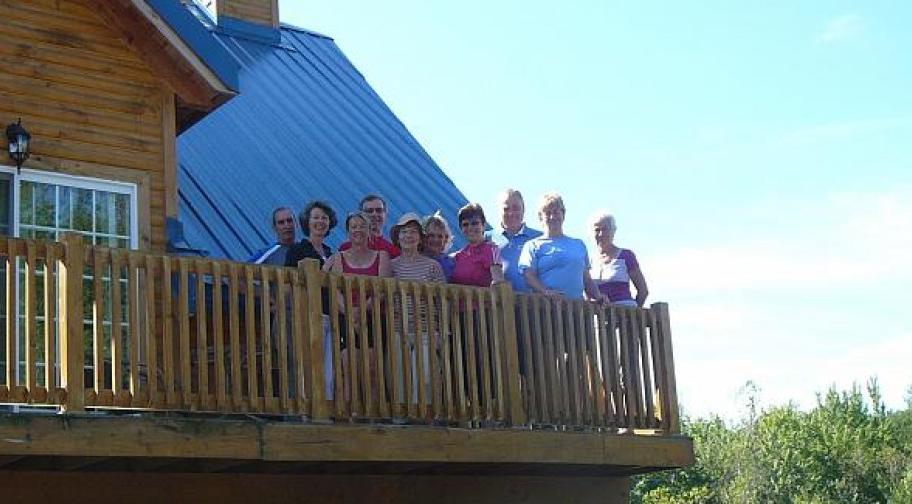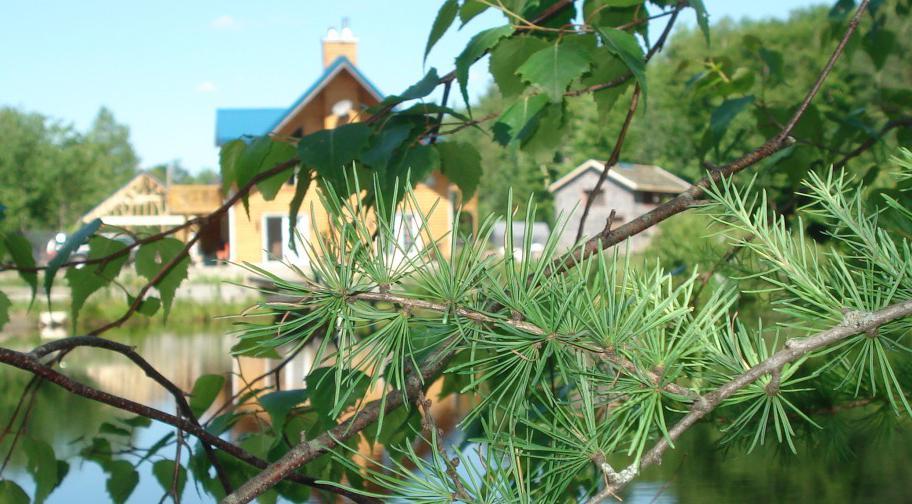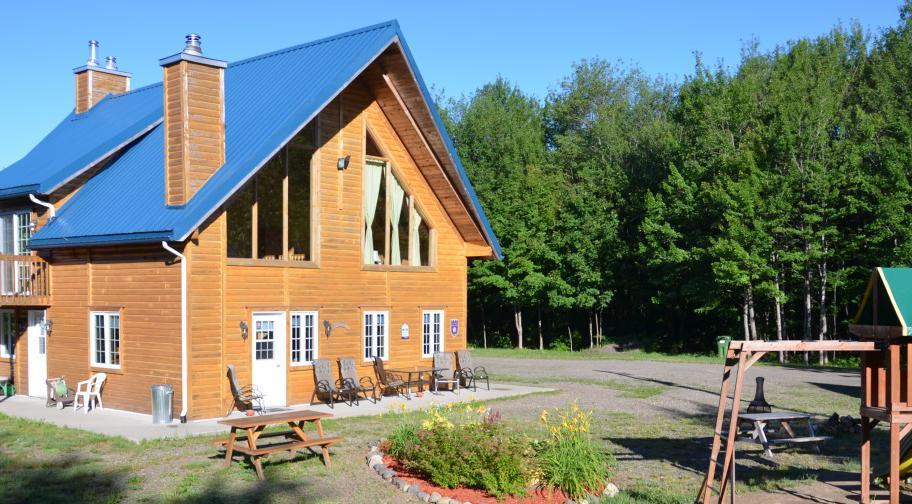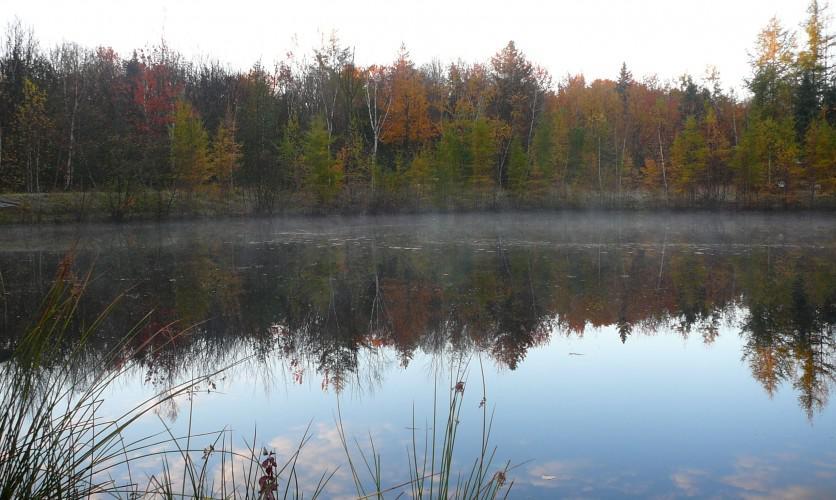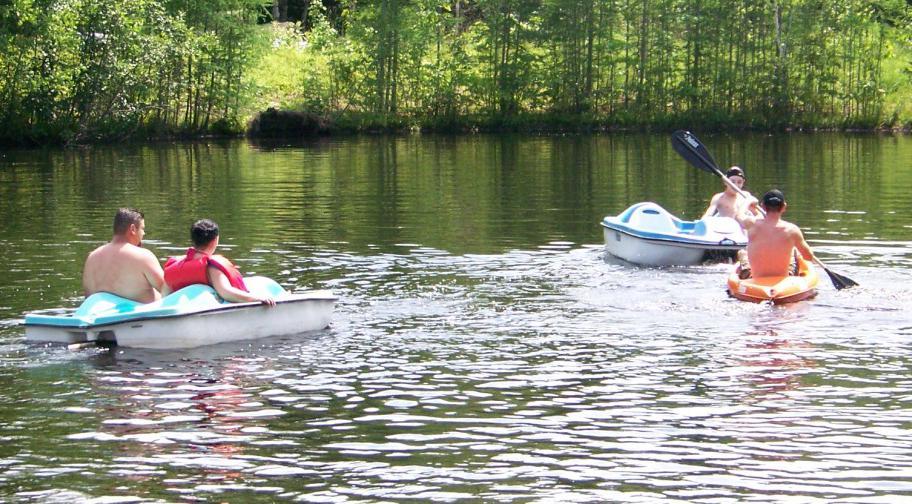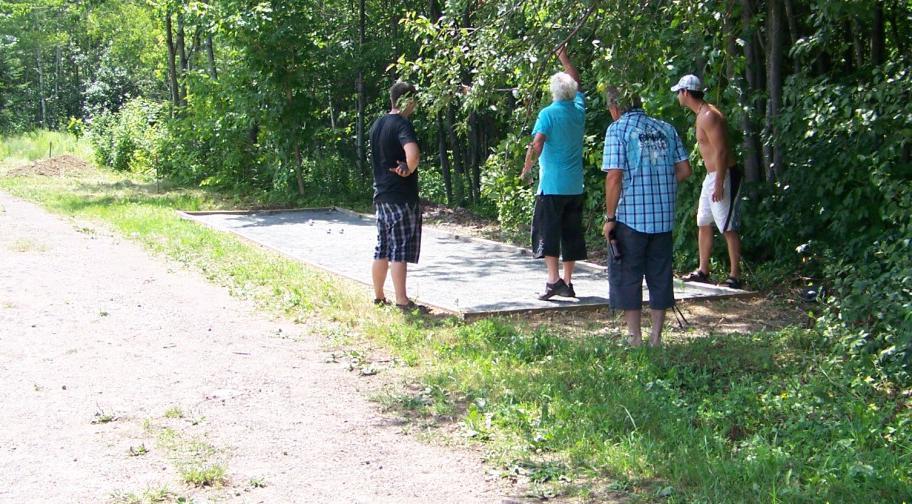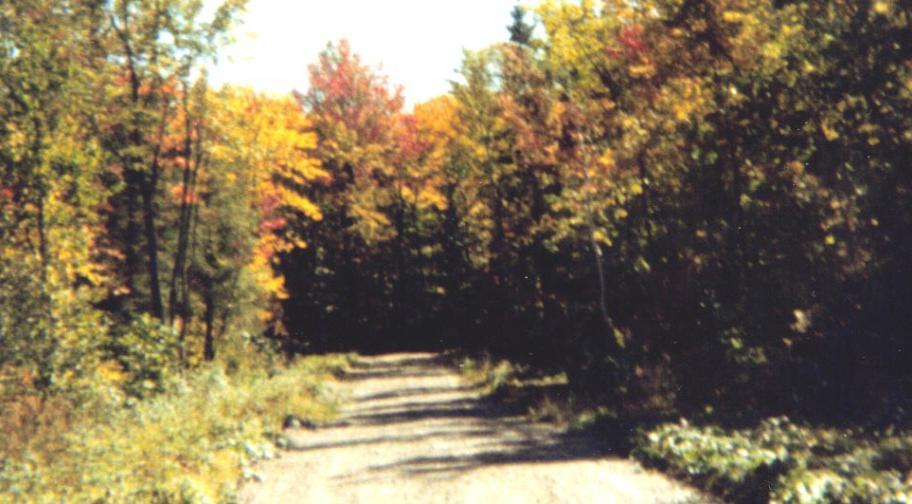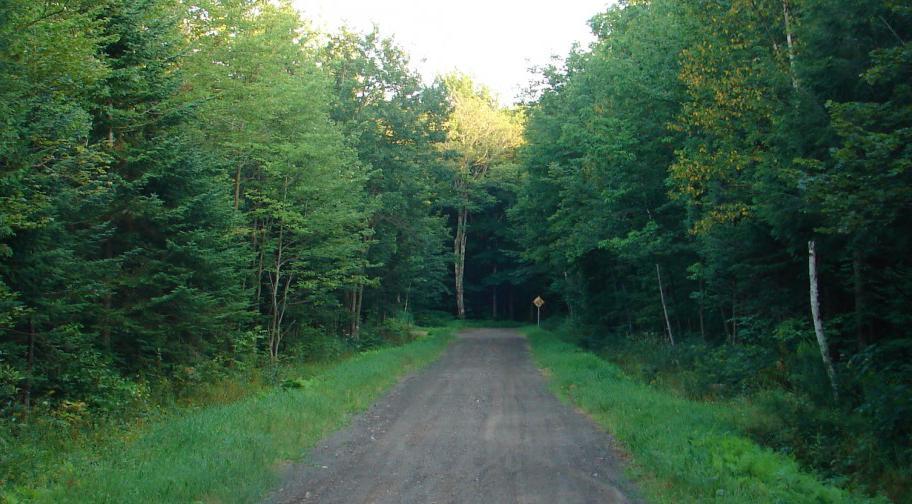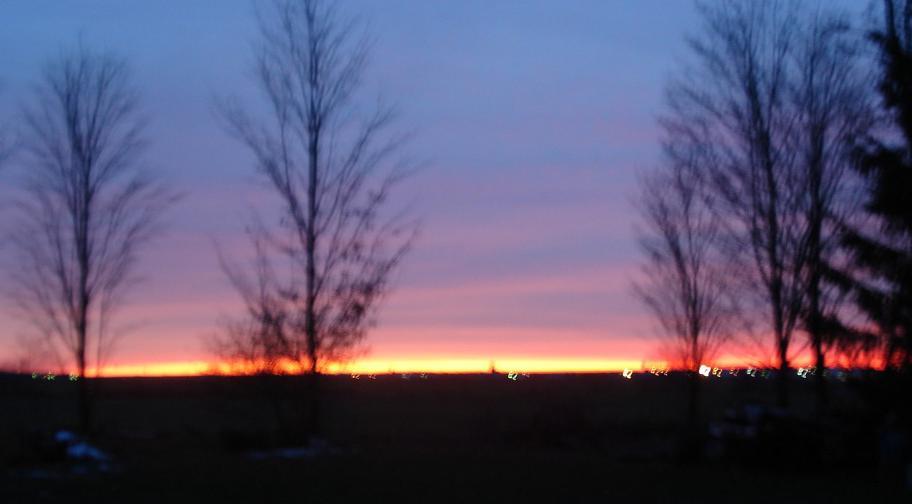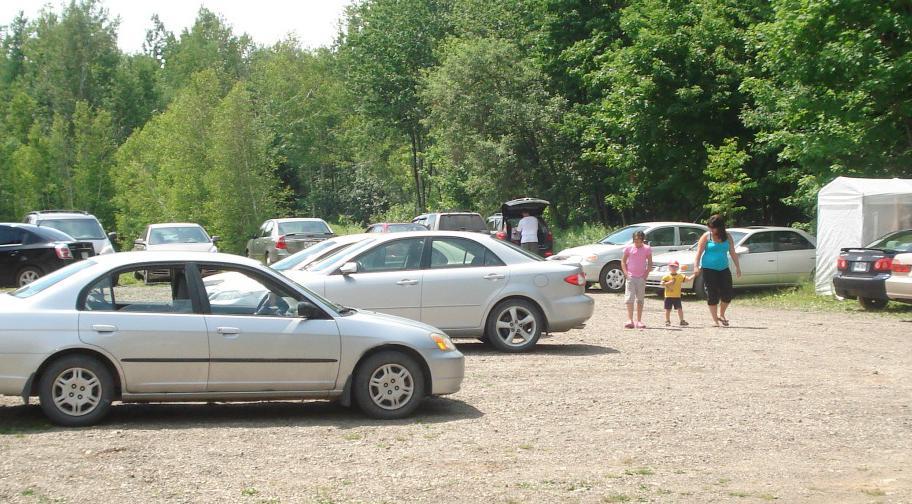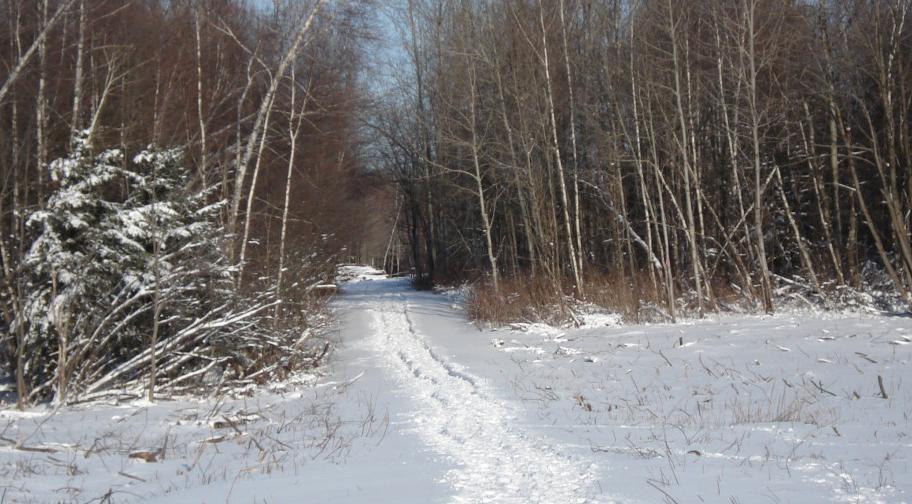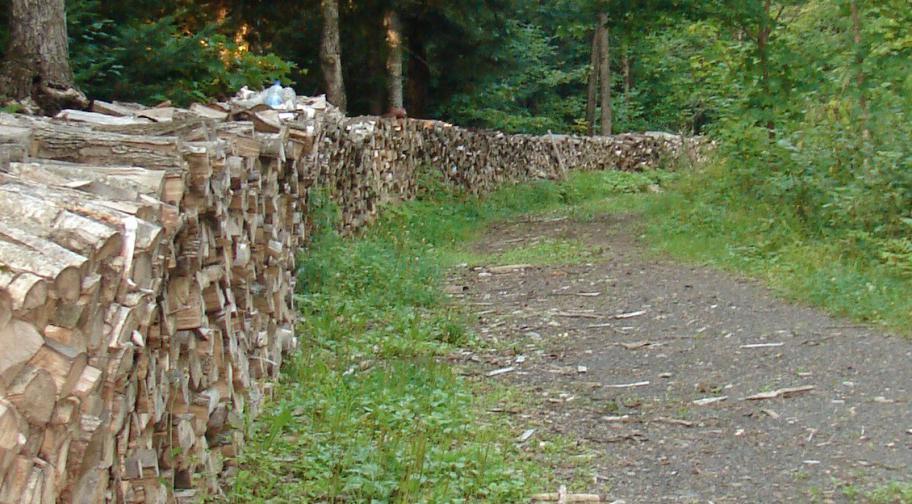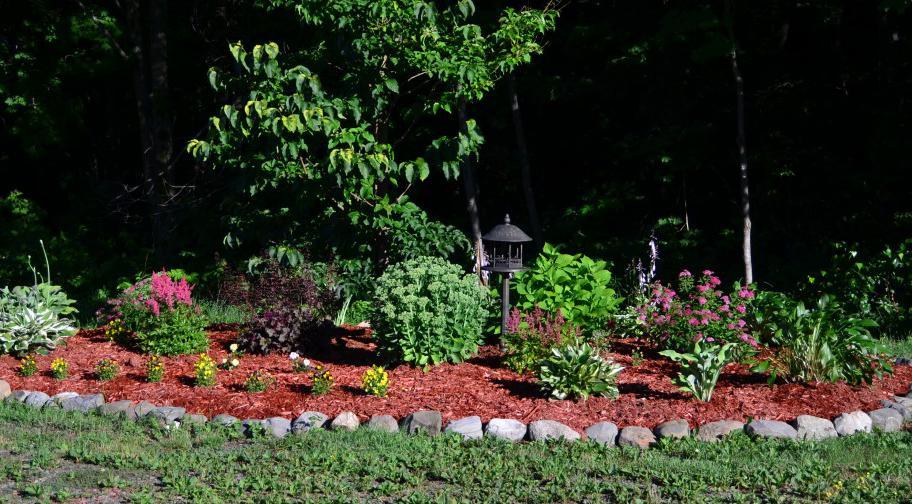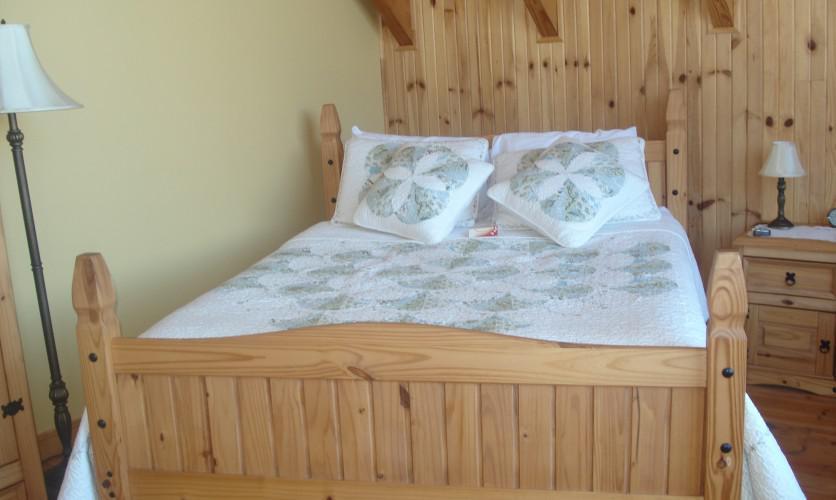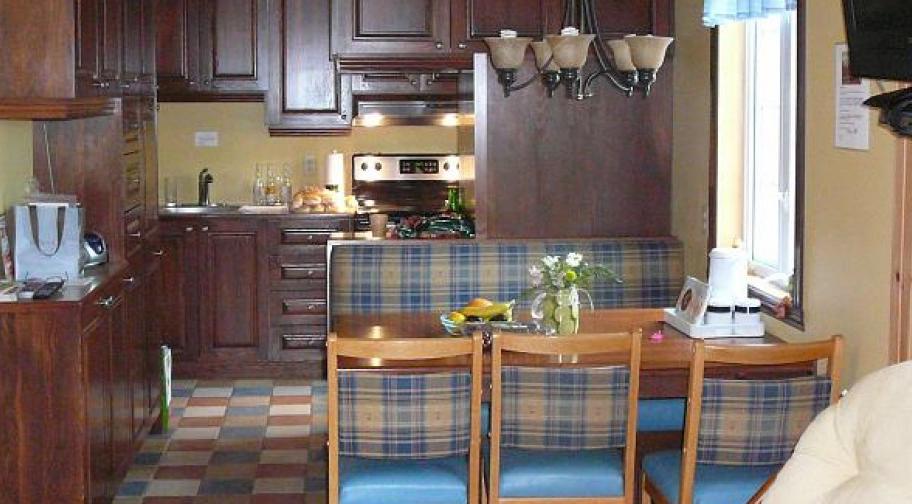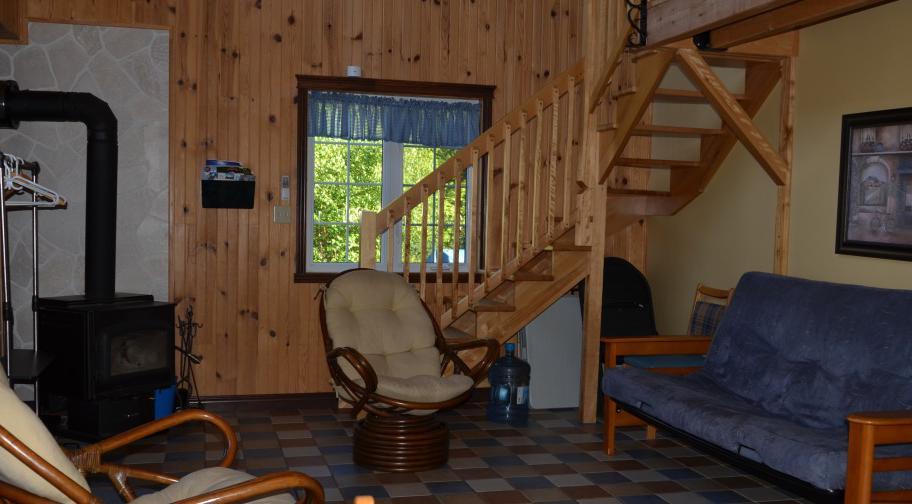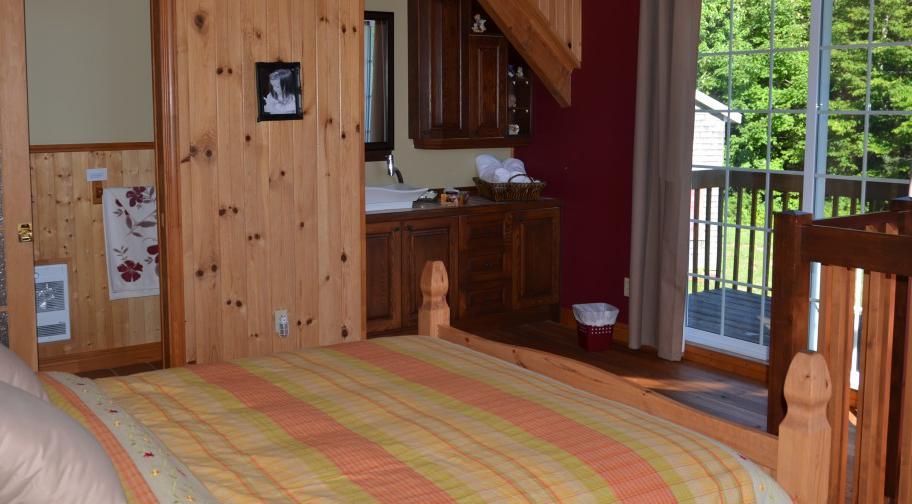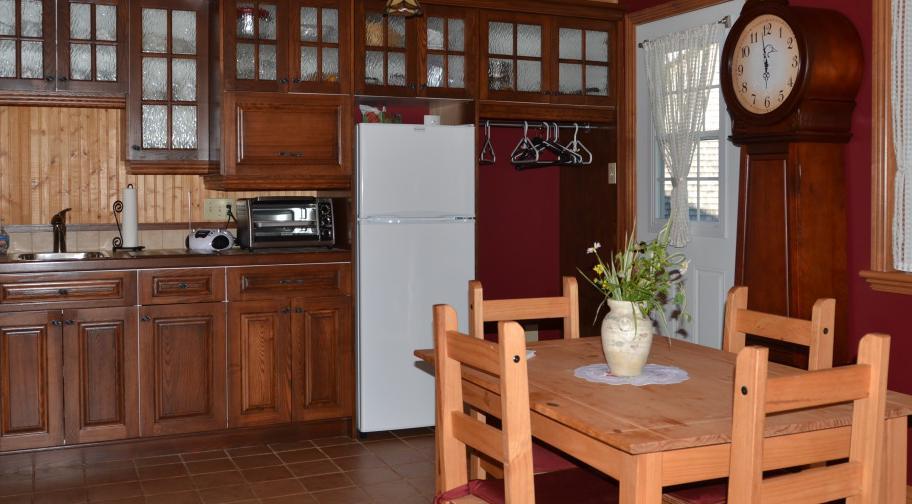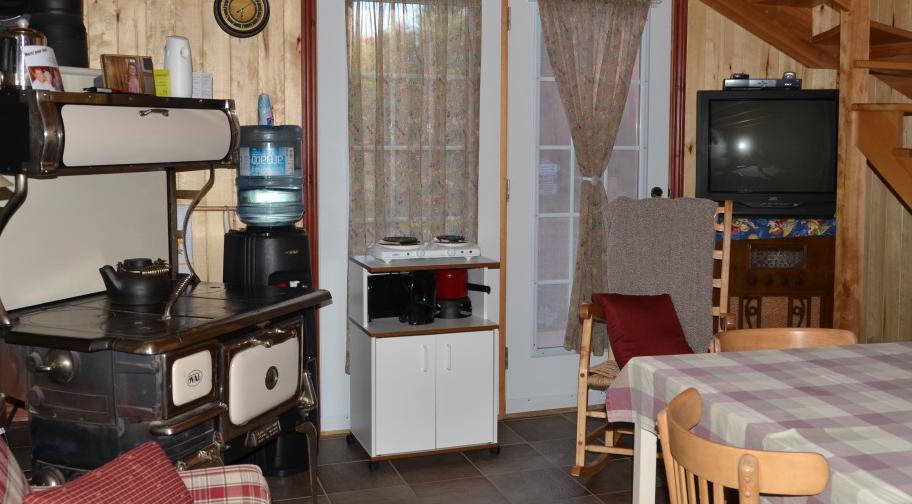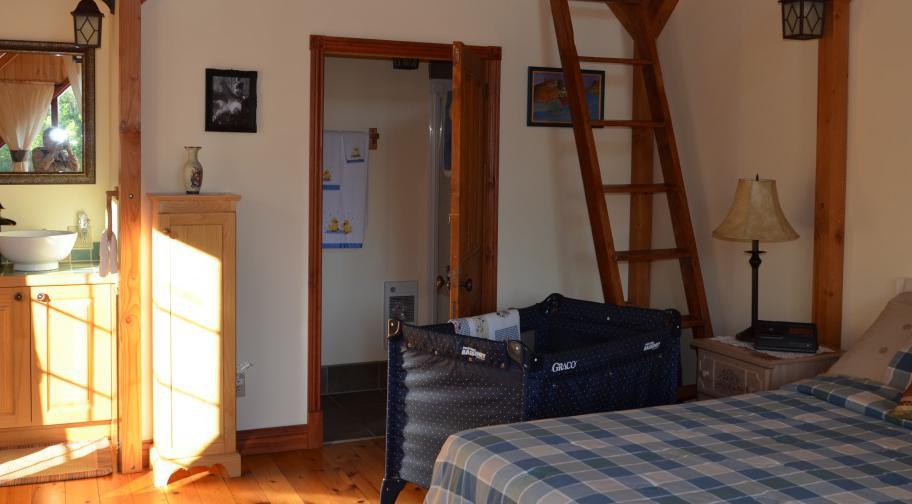 Description
In a few words
Located onb the edge of a small lake surrounded by broad-leaved trees, superb log Villa standing on a property of 50 hectares of woodland, crossed by the provincial snowmobile trail (Trans-Canada 5) provincial ATV trail and less than 2 kilometers away from the Cycloroute de Bellechasse biking trail.
Activities on the site: Swimming, peddle boating, beach volleyball, horseshoes and petangue, palyground for children (swings, slide, sand box), hiking trail, cross country skiing, snow-shoes.
Activities around: Provincial biking trail "Cycloroute de Bellechasse", provincial snowmobile trail (5 Trans-Canada), provincial ATV trail and maple sugar shack, picking of strawberries, raspberries, blueberries and apples.