Boutique
CSI Alpagas (Saint-Lazare-de-Bellechasse)
Saint-Lazare-de-Bellechasse • Bellechasse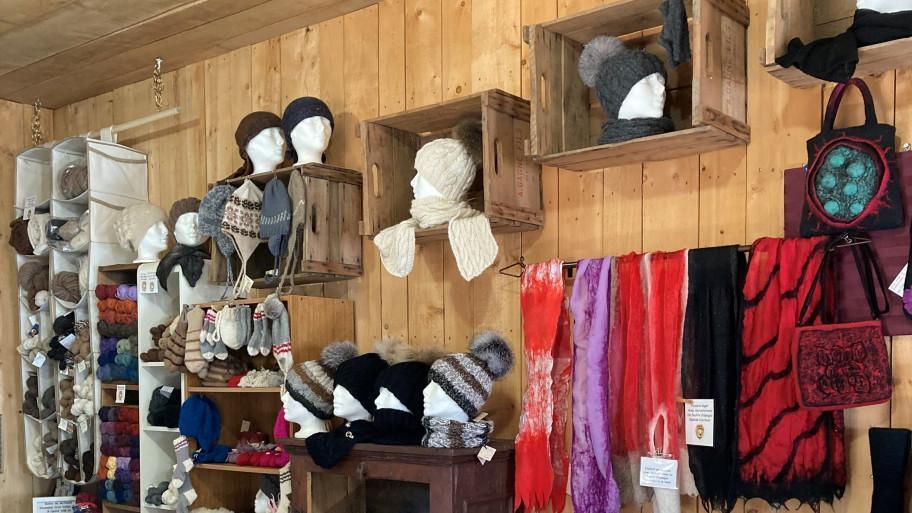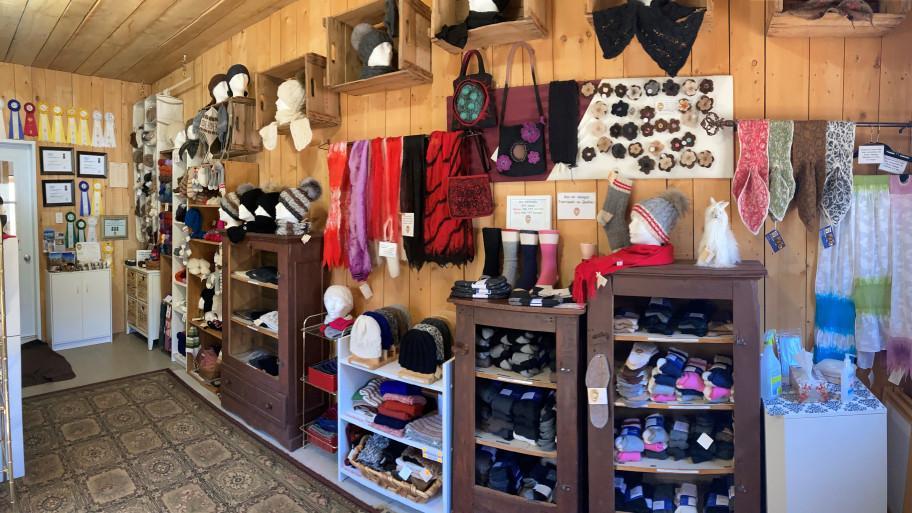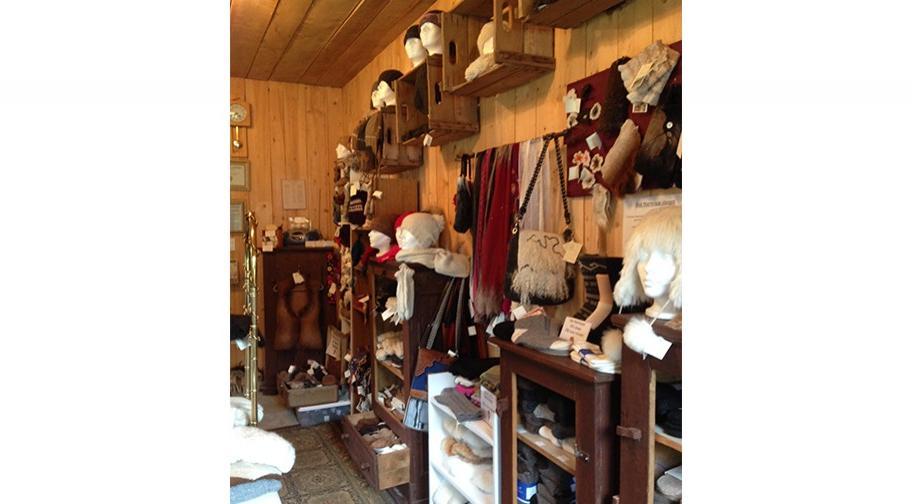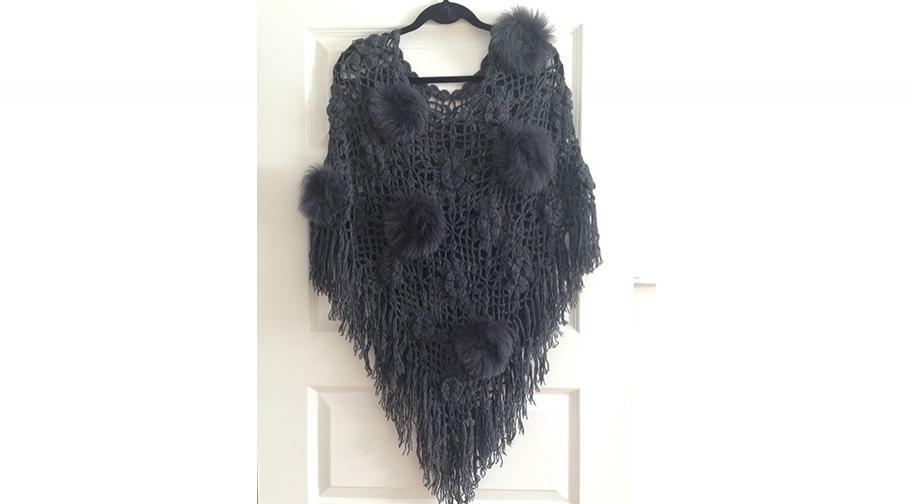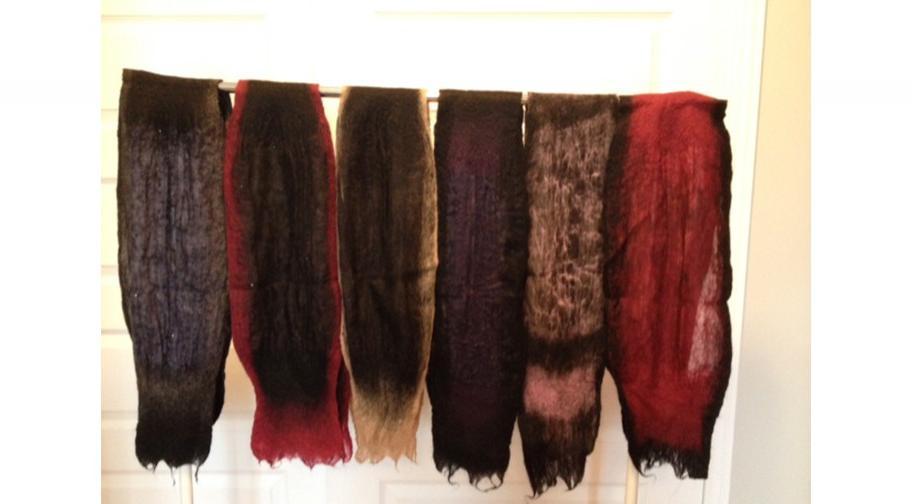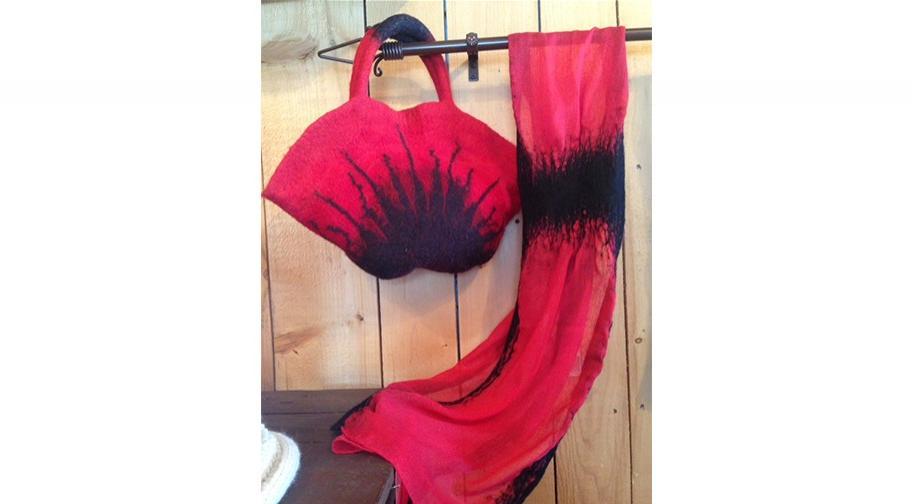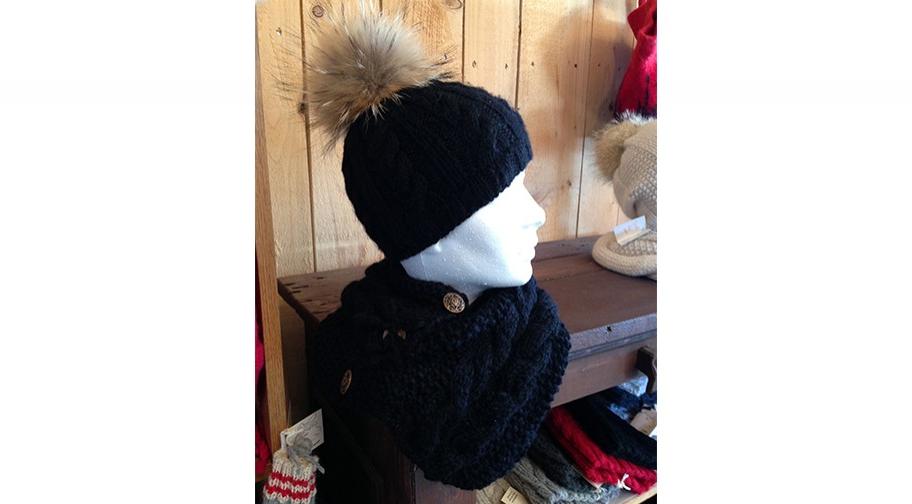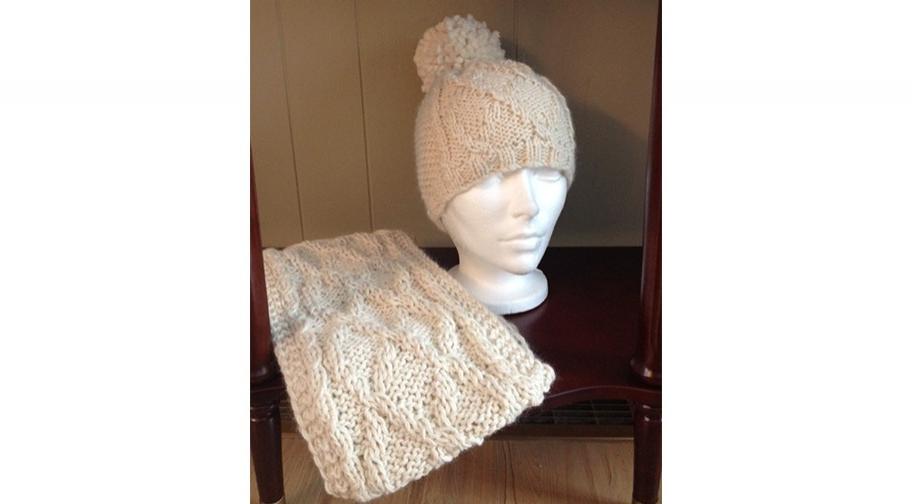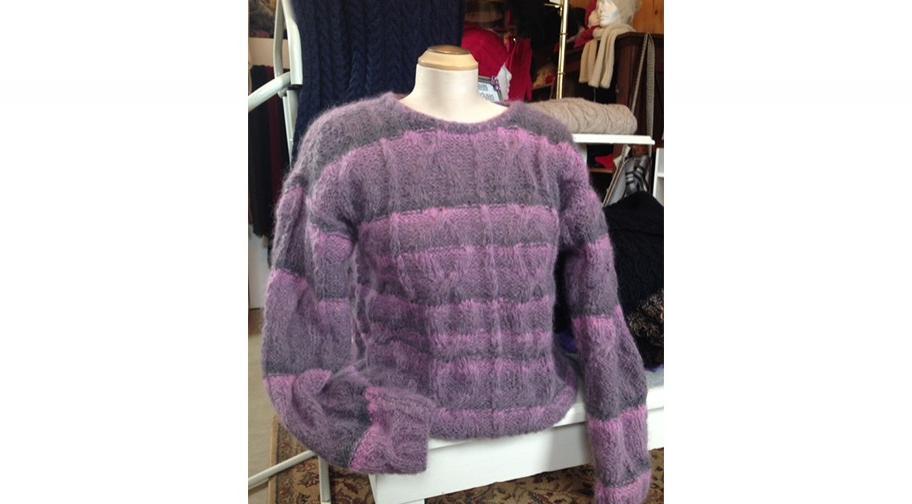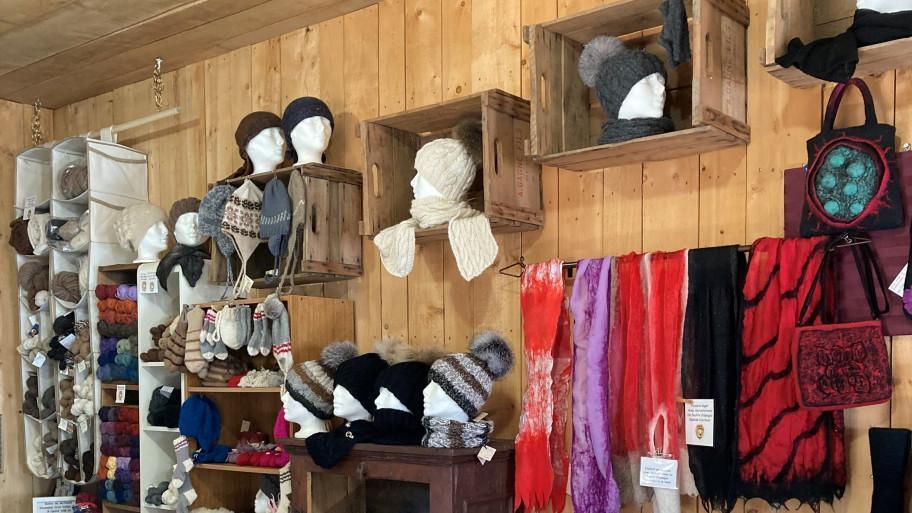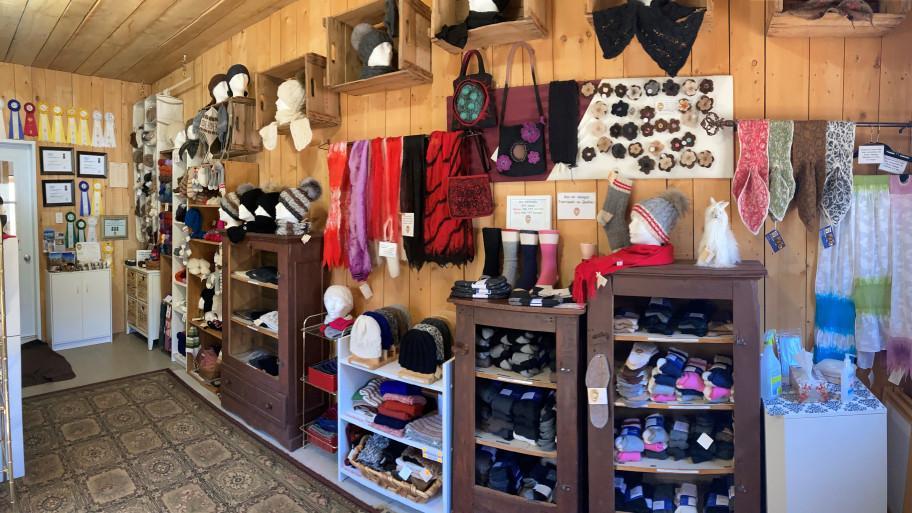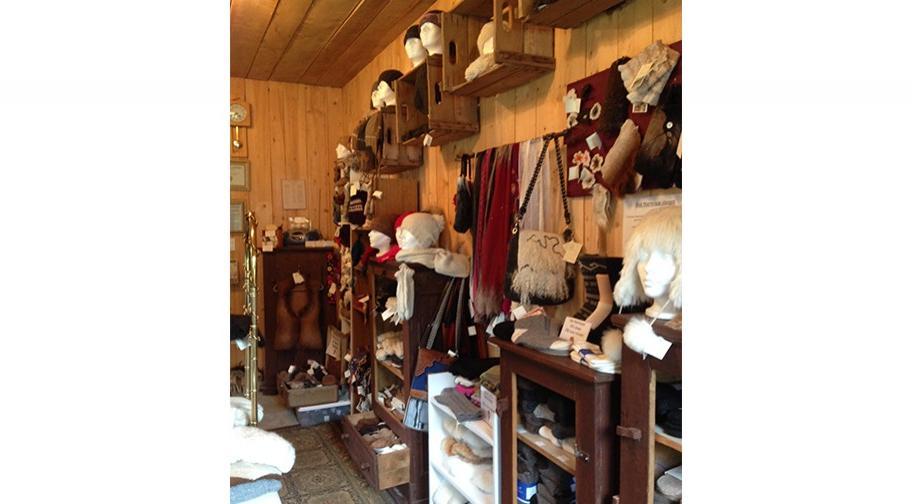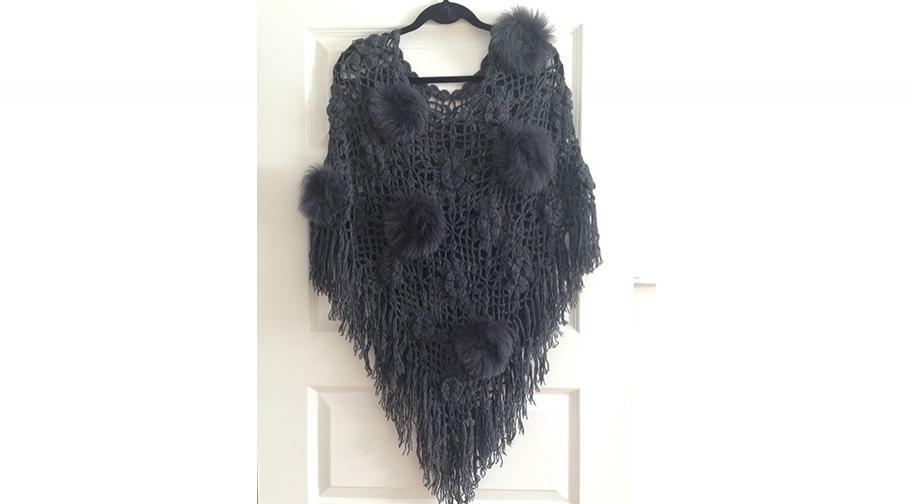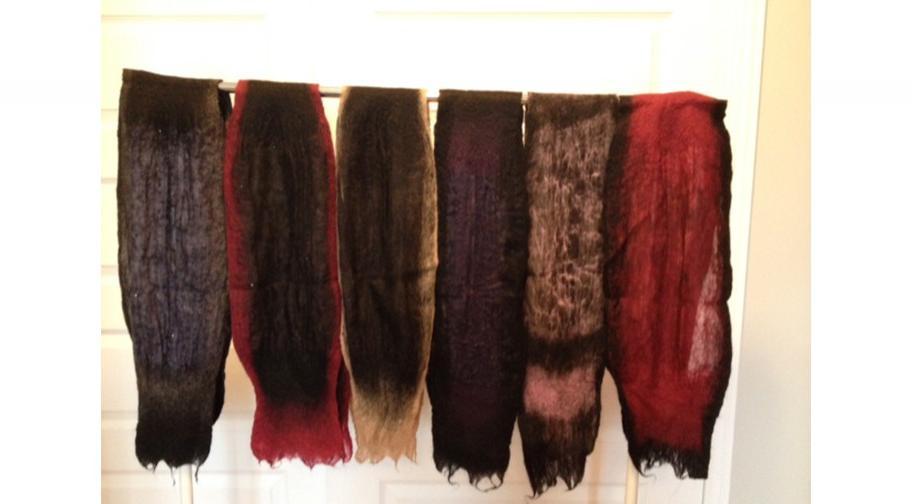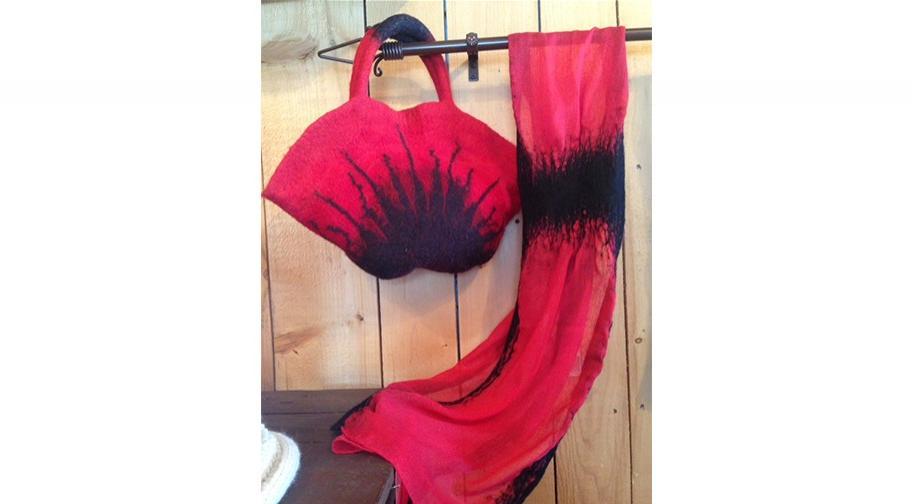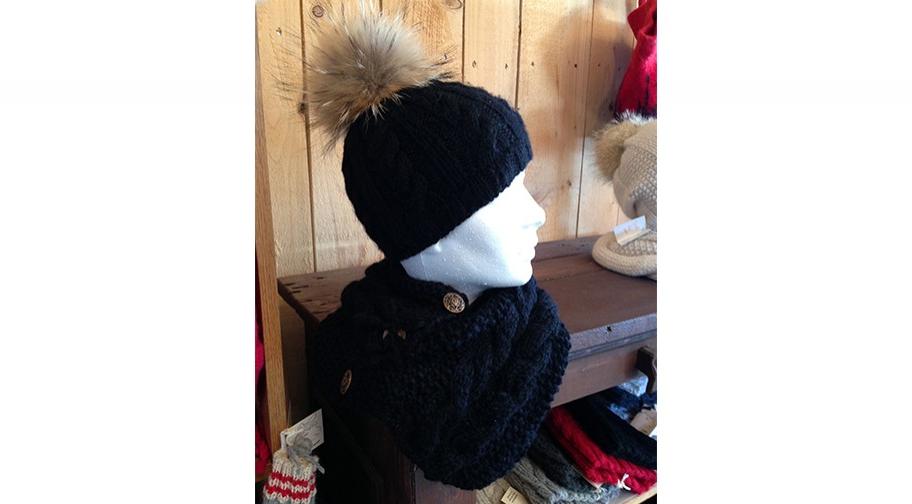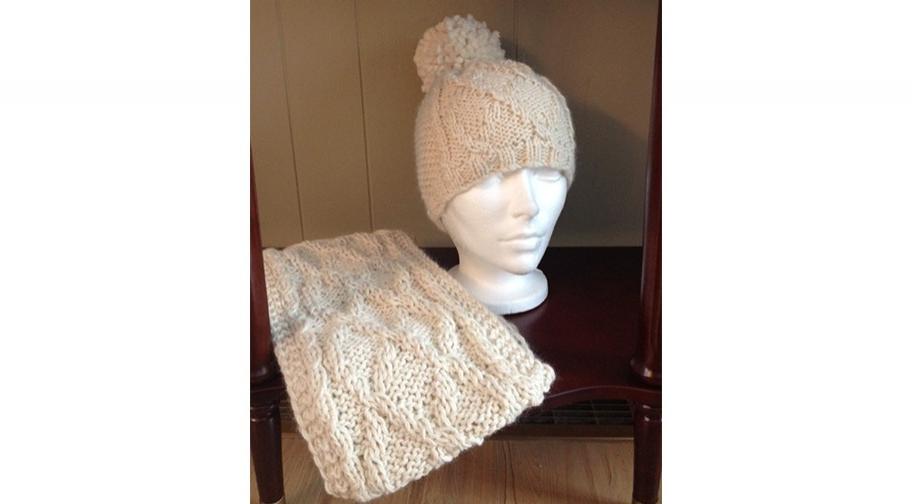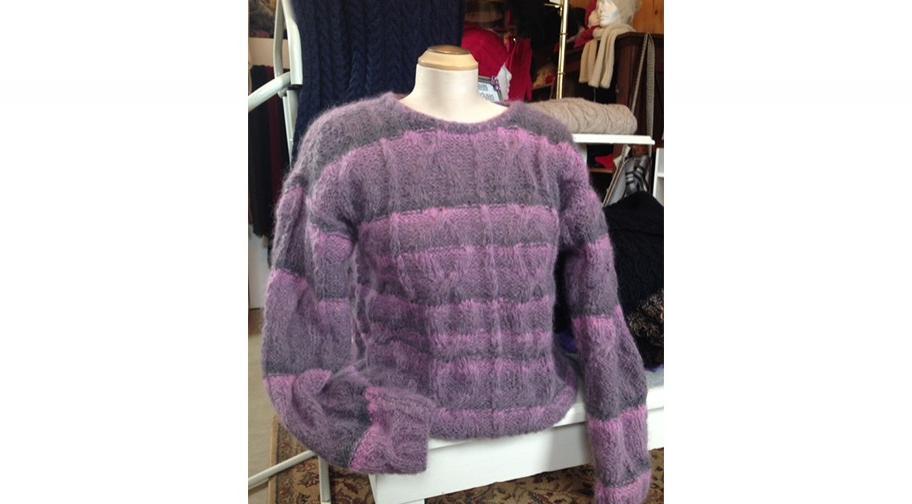 Description
In a few words
Come and discover our charming alpacas! CSI Alpacas comes from the combination of four friends who share a love of animals and nature. We serve both regions, St-Lazare-de-Bellechasse and Cap-St-Ignace, where we offer the same services or visit to the farm and shops. Our two shops derivatives of alpaca fiber are filled with treasures: low thermal slippers, stuffed animals, wool knitting .... toques, scarves and shawls, mittens, socks and sweaters made ​​by people here. Alpaca fiber is known for its extreme softness, is seven times warmer than wool and is hypoallergenic. See you there!
Certifications et distinctions
Schedule and prices
Schedule
Year-round upon reservation. July and August, Friday, Saturday and Sunday, 10 a.m. to 4 p.m.
CSI Alpagas (Saint-Lazare-de-Bellechasse)