Alpine skiing
Parc régional du Massif du Sud
Saint-Philémon • Bellechasse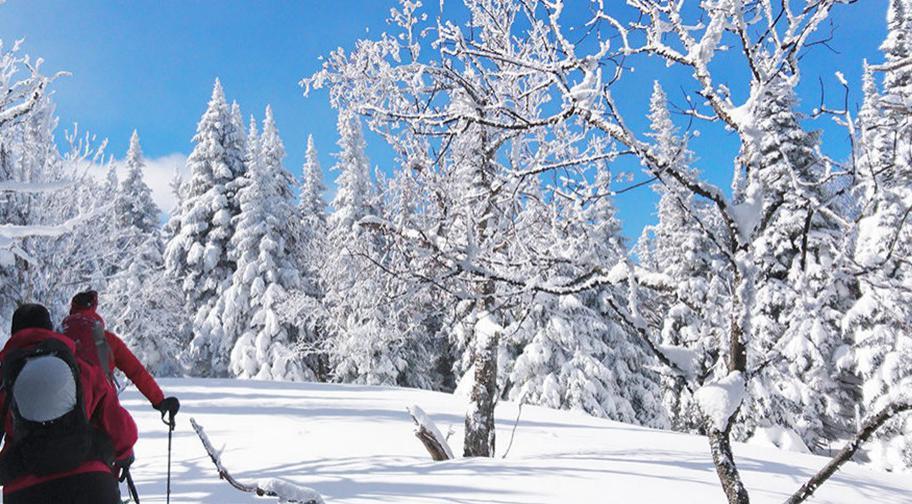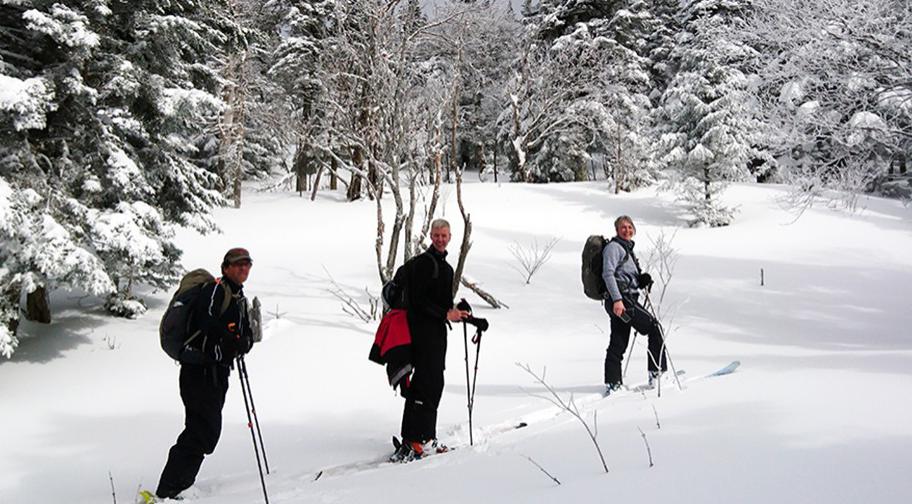 1

/3
Parc régional du Massif du Sud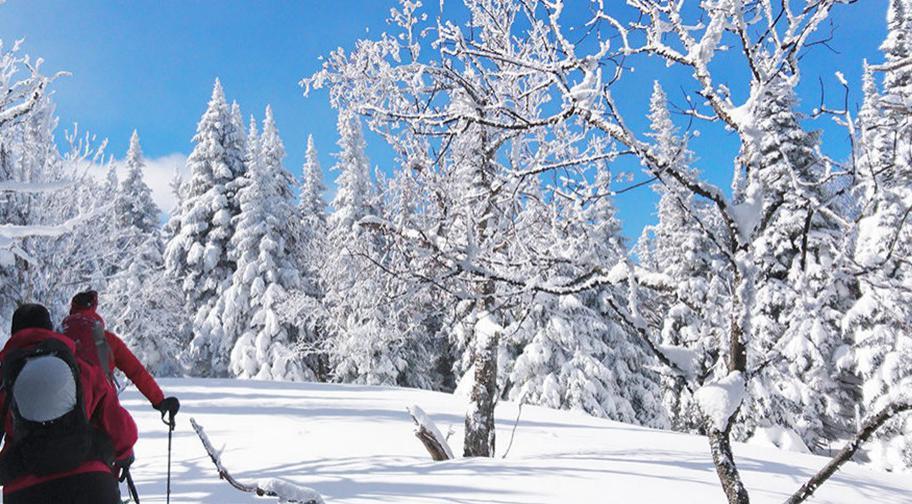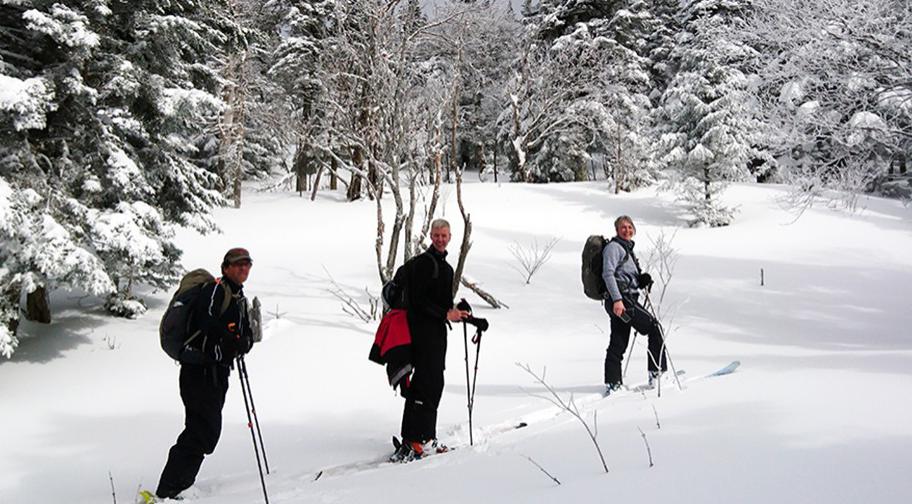 1

/3
Parc régional du Massif du Sud
Description
Easy : 1

Difficult : 1

Very difficult : 0

Extremely difficult : 0
Our crushes
(2)
Zone de la Forêt Ancienne

Fun guaranteed for intermediate and advanced skiers!

Zone de L'Enclave

Plenty of snow for beginner and intermediate skiers!
In a few words
The Massif du Sud regional park offers 2 backcountry ski zones: L'Enclave and La Forêt Ancienne. These 2 zones are located in old-growth, very open forests, about 1 hour away from the Welcome center. Level: beginner / intermediate.
For Real!
I work at the park, and believe it or not, I am so enthused about its natural features that I even spend my days off exploring them. Hiking, skiing, biking: it is a paradise for outdoor enthusiasts!
Certifications et distinctions
Schedule and prices
Prices
Summer access fees:

Adult : $7,00
Children (17 & under) : free

Winter access fees:

Cross-country skiing and fat bike
Adult : $10,00
Children (17 & under): free

Snowshoeing, Hok and backcountry skiing*
Adult : $7,00
Children (17 and under): free

* For backcountry skiing, you must purchase a FQME membership (available at the Welcome center): $10 per day or $32 per year.


Fees are subject to change. For more details, visit our website www.massifdusud.com.
Parc régional du Massif du Sud