Hiking
Parc régional du Massif du Sud
Saint-Philémon • Bellechasse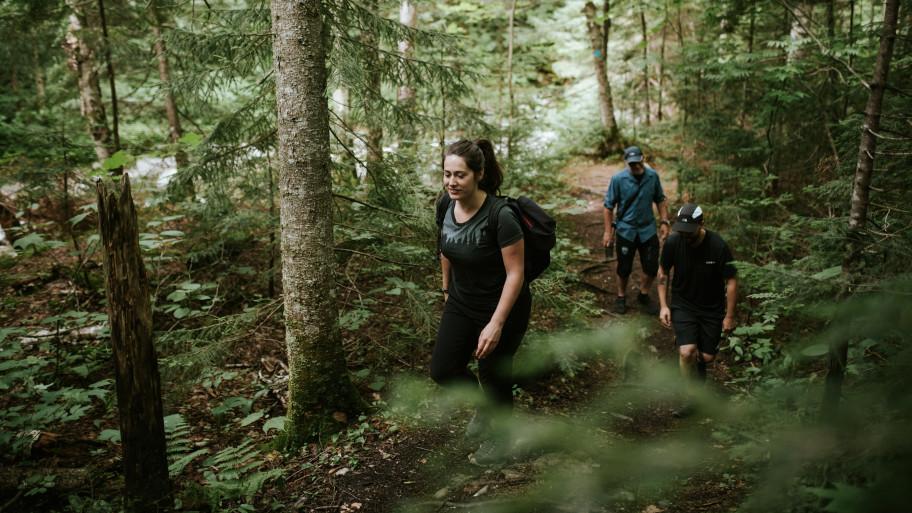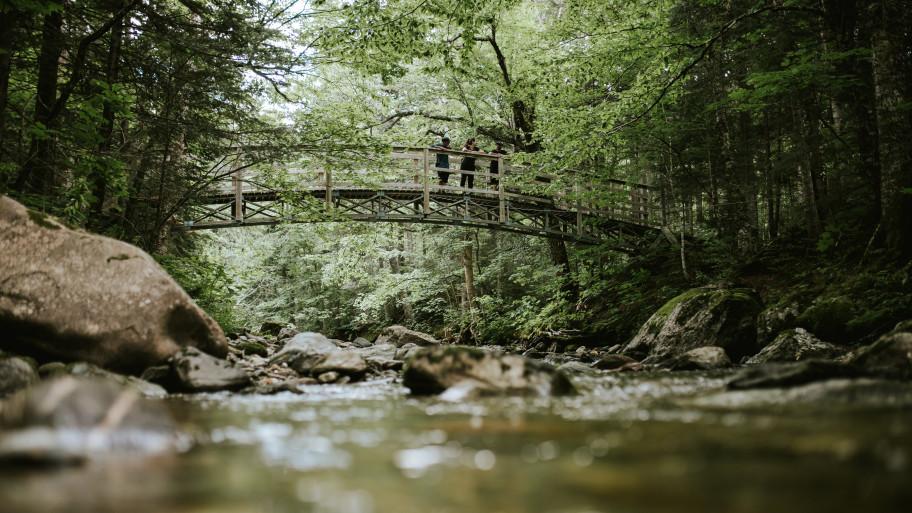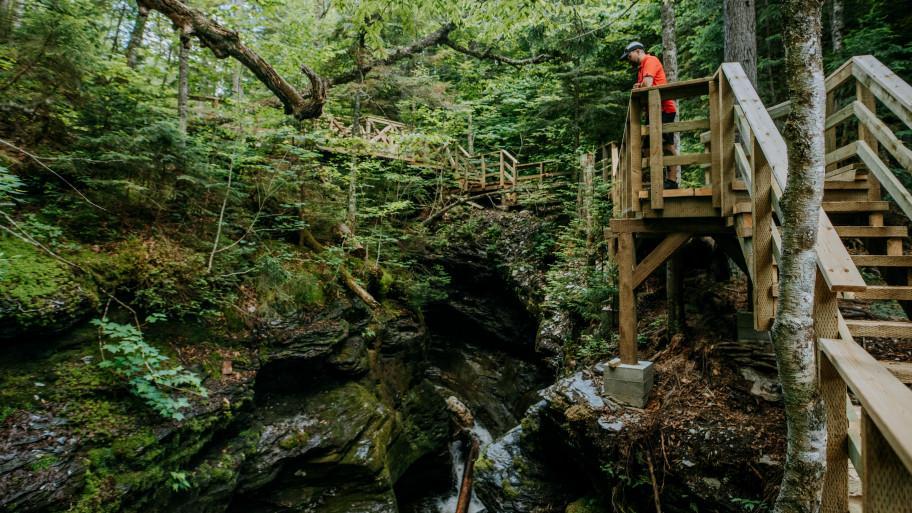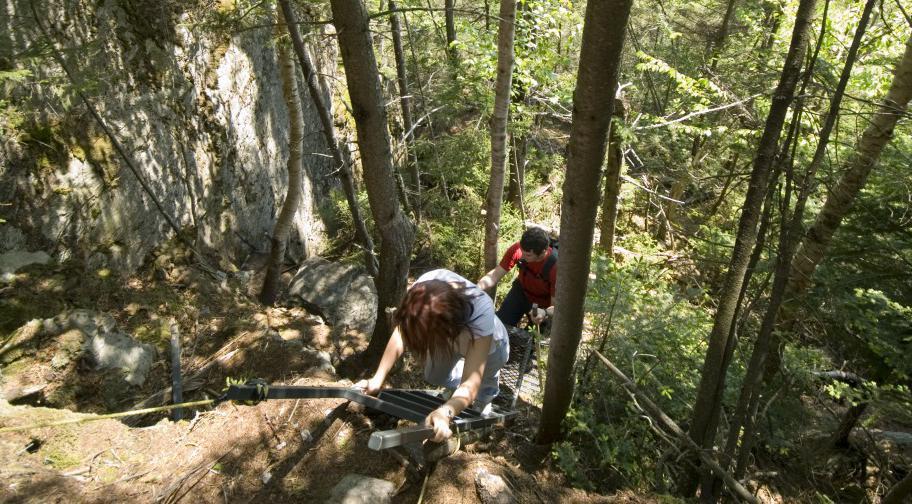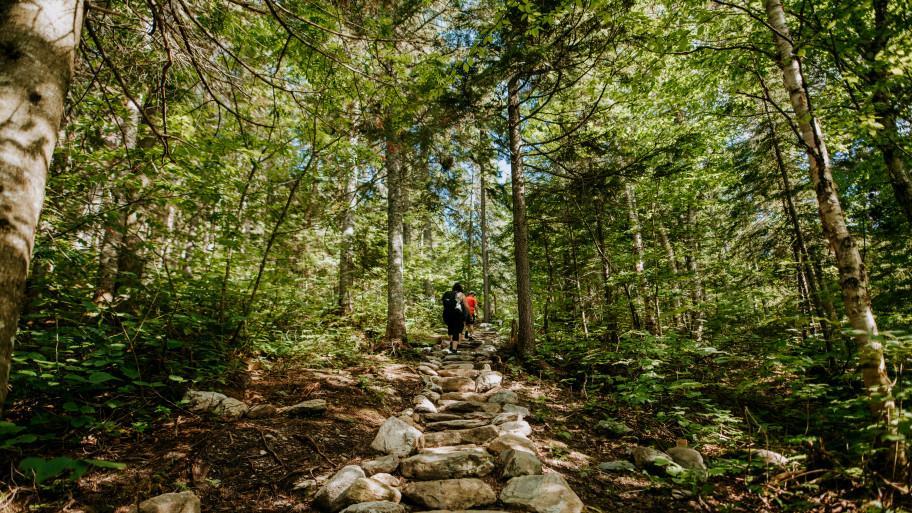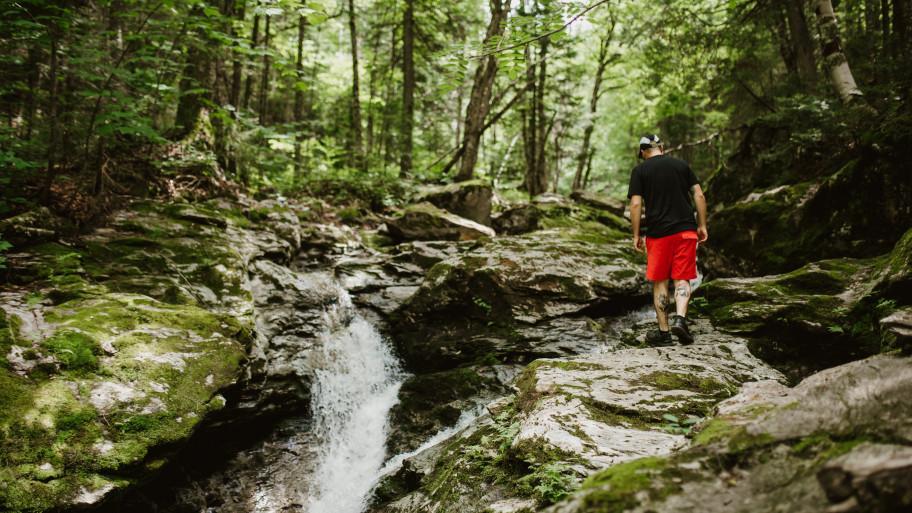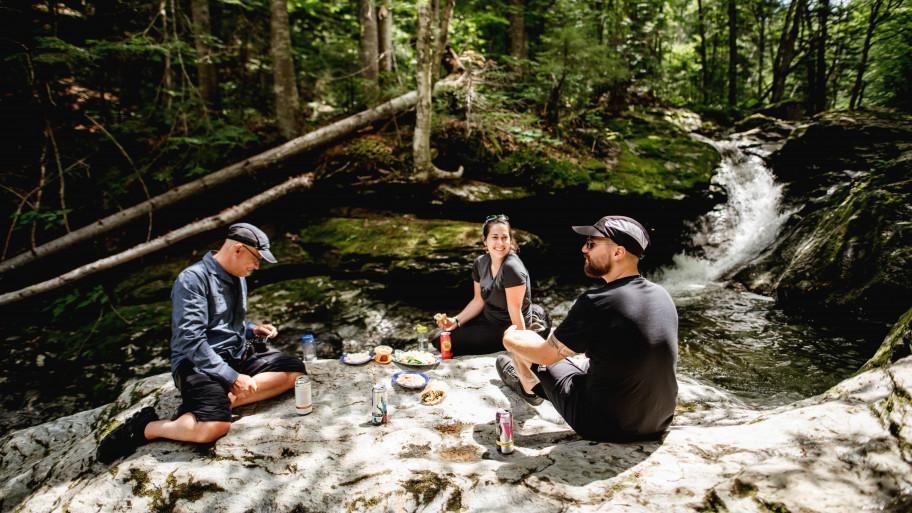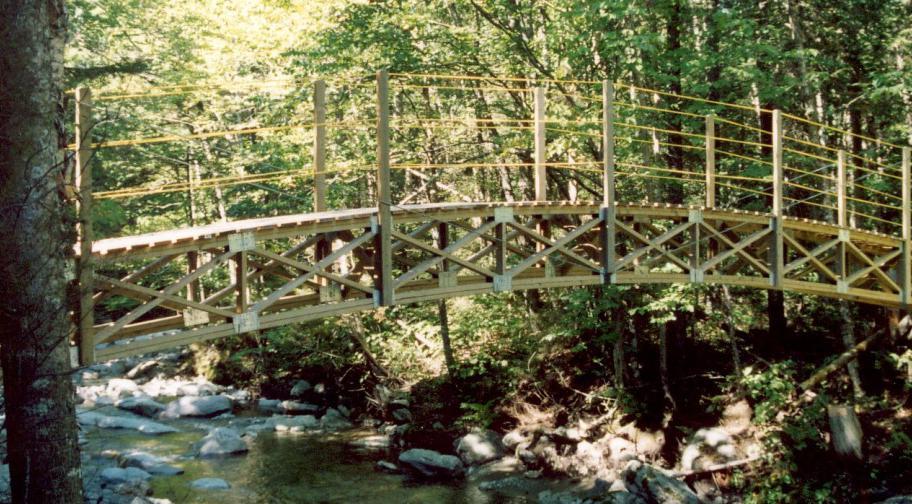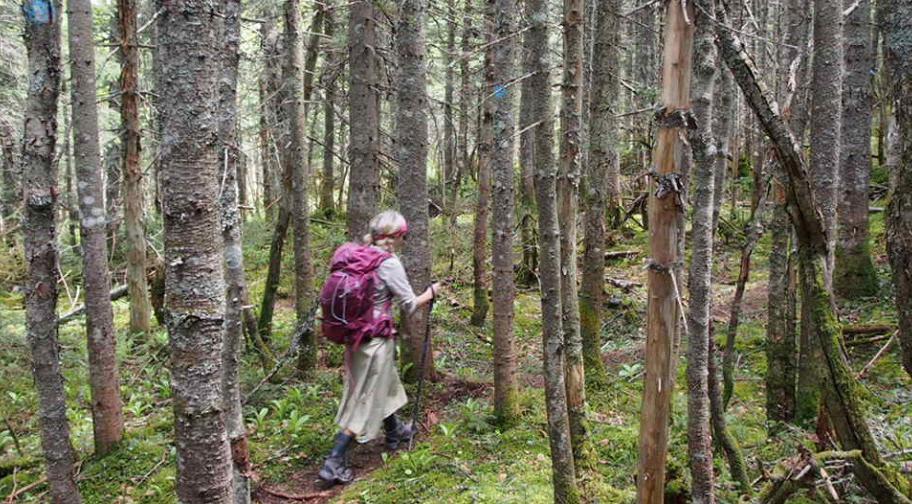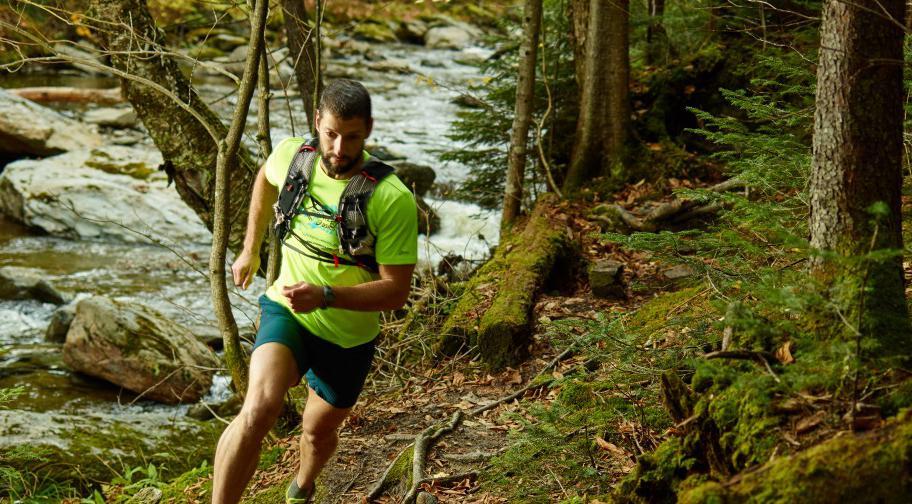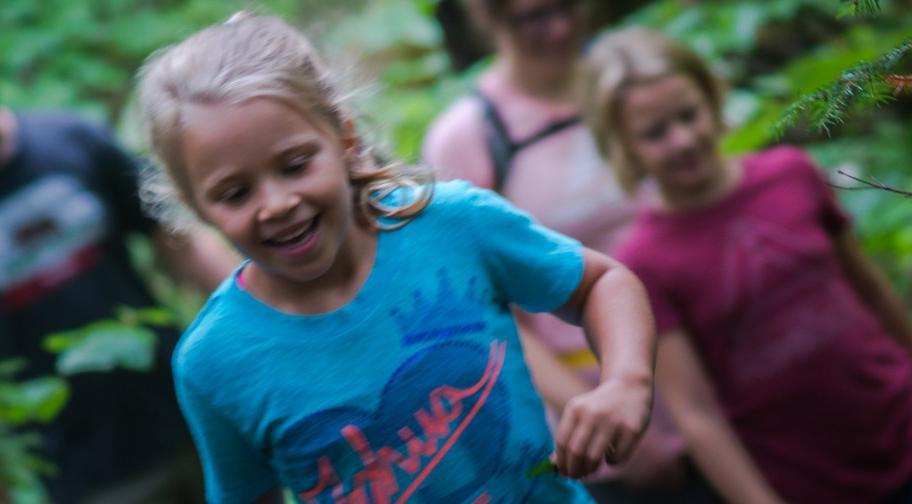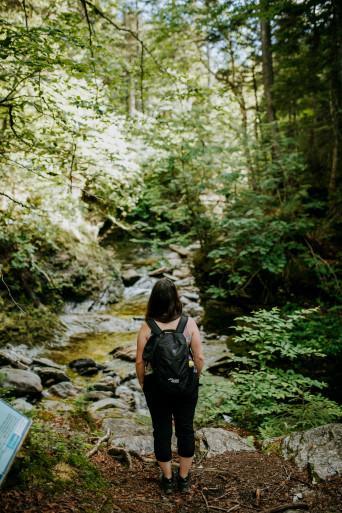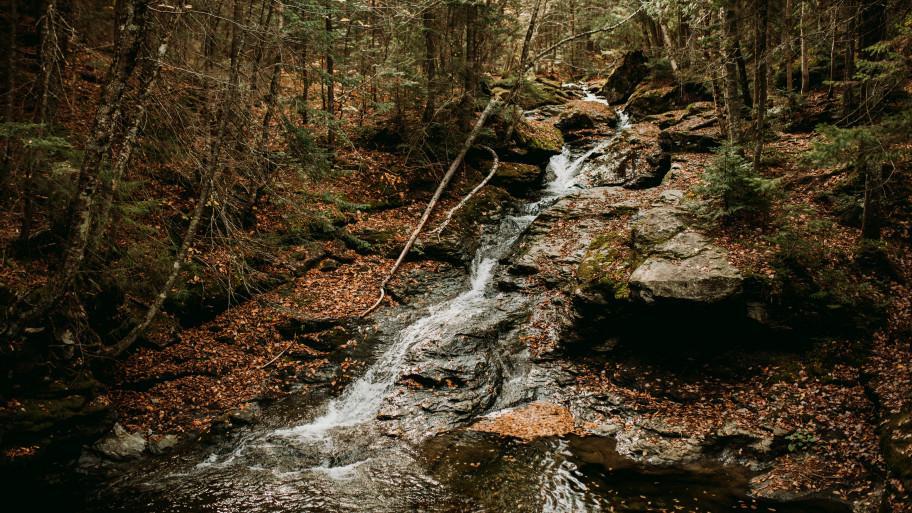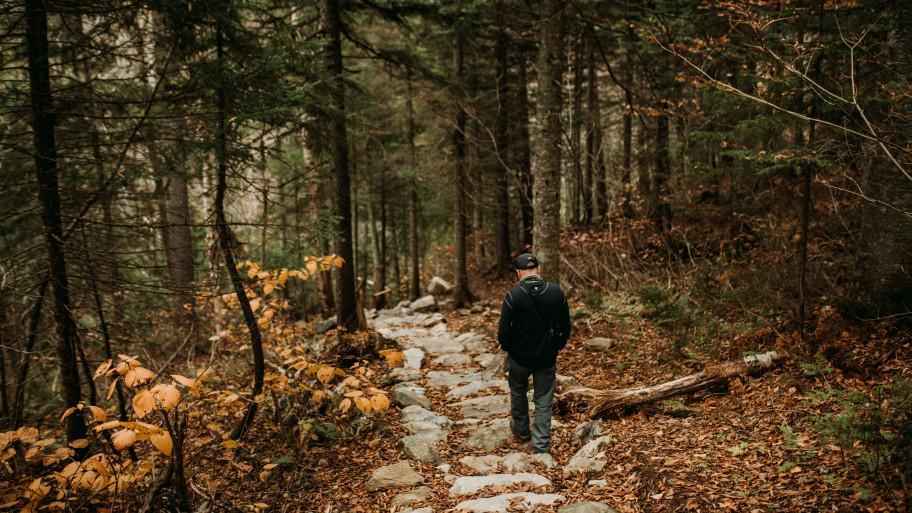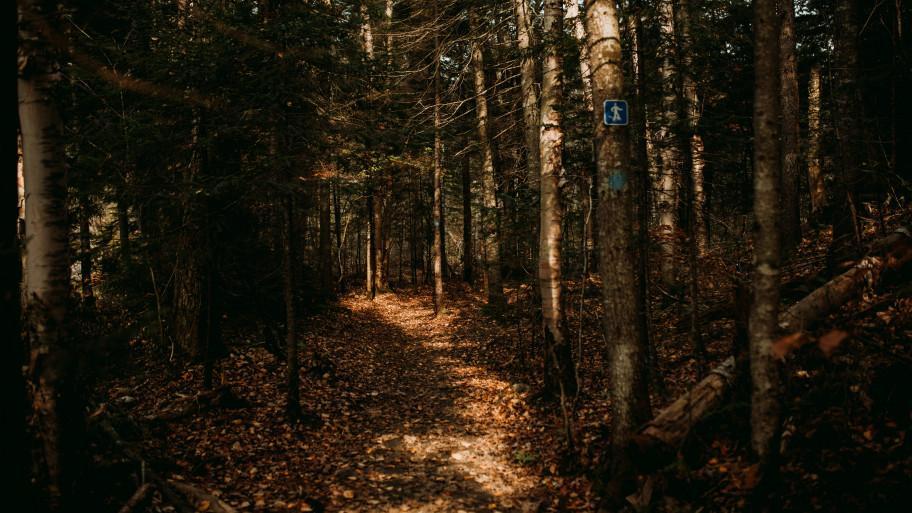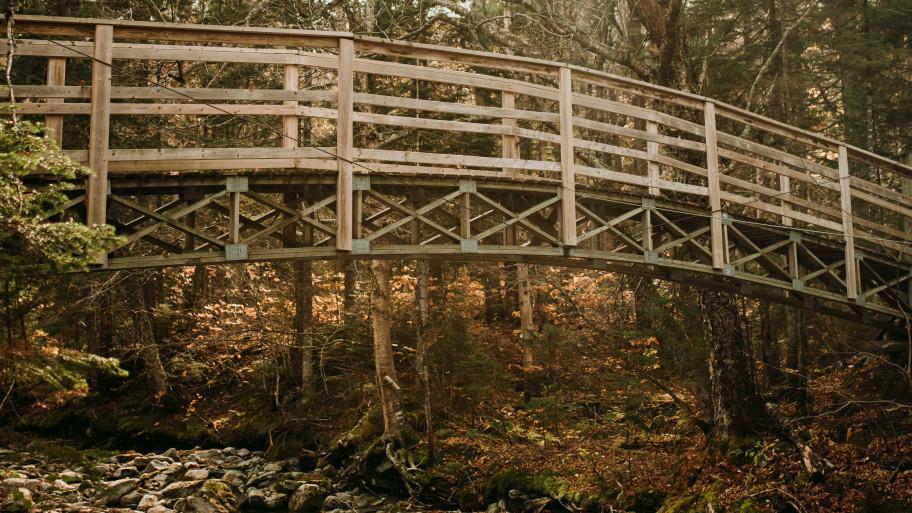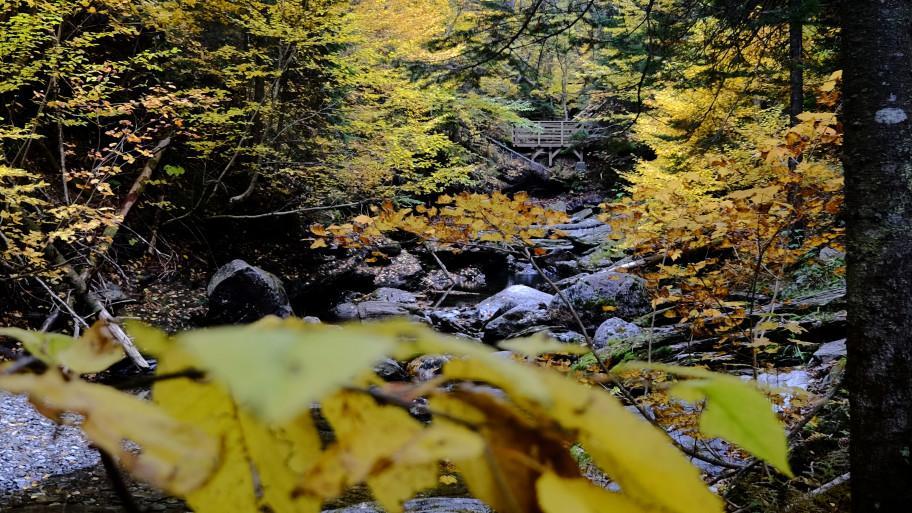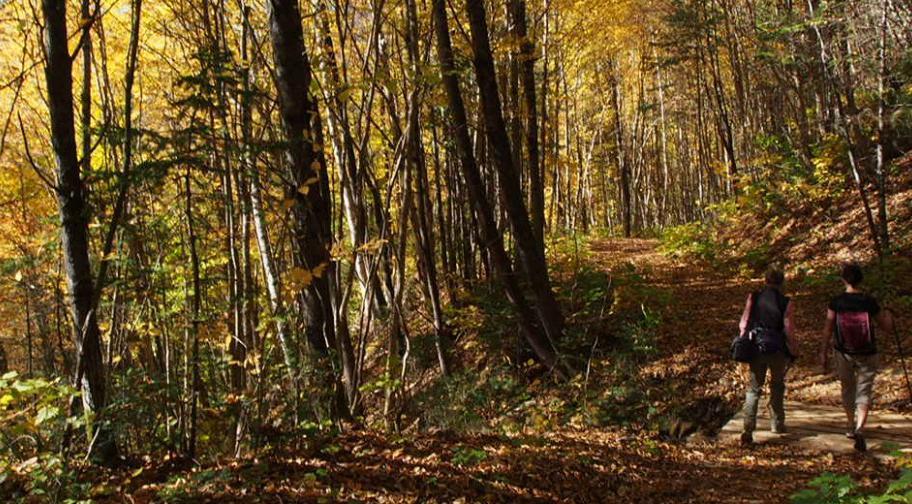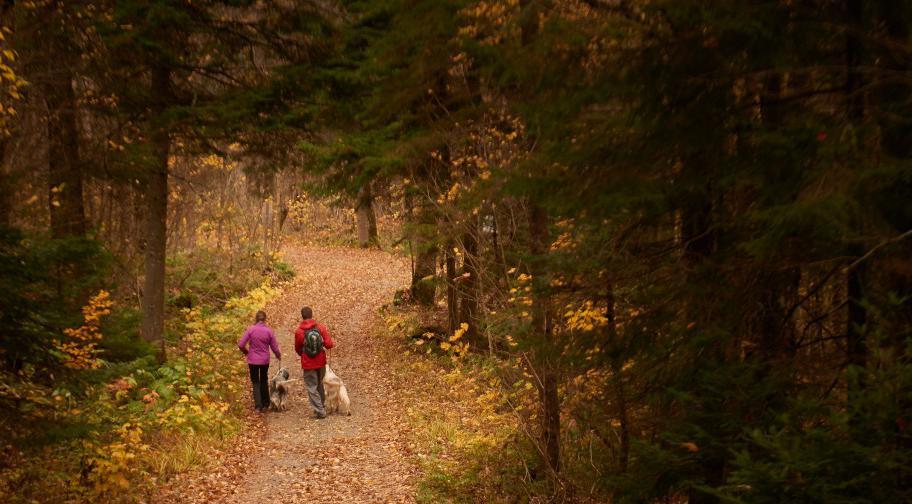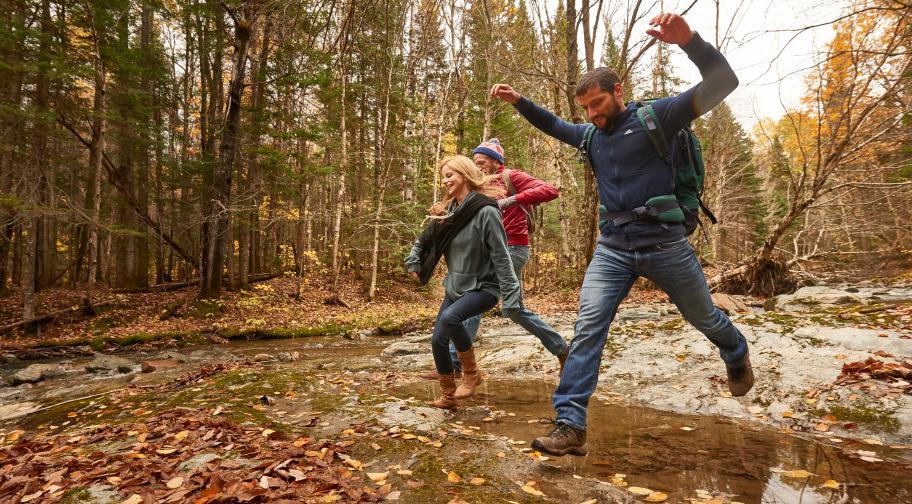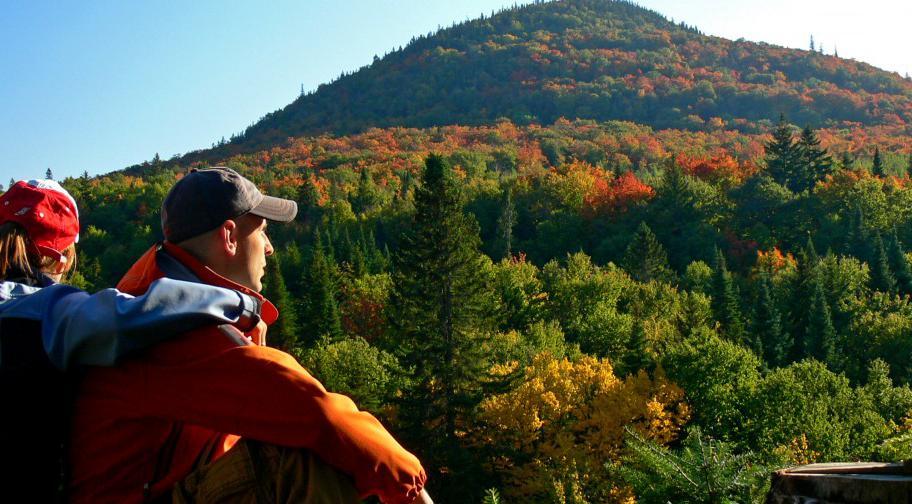 1

/21
Parc régional du Massif du Sud - crédits photo S. Allard - TCA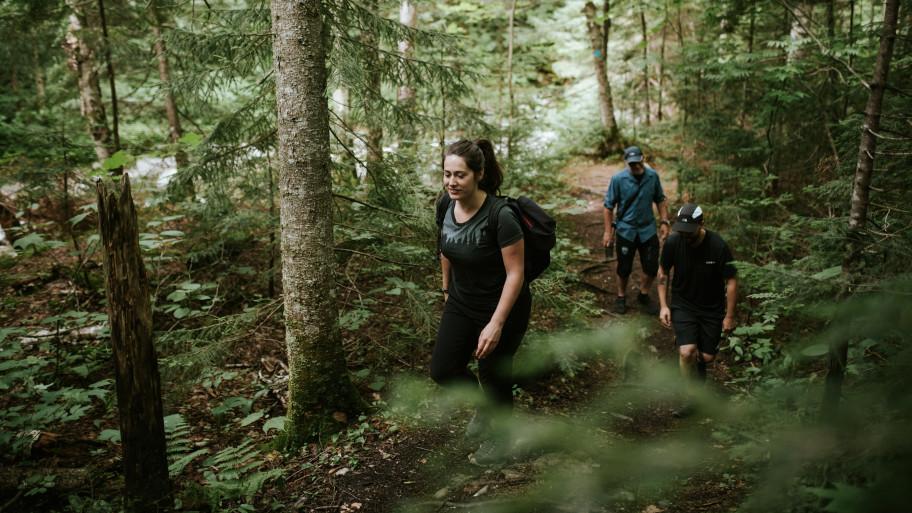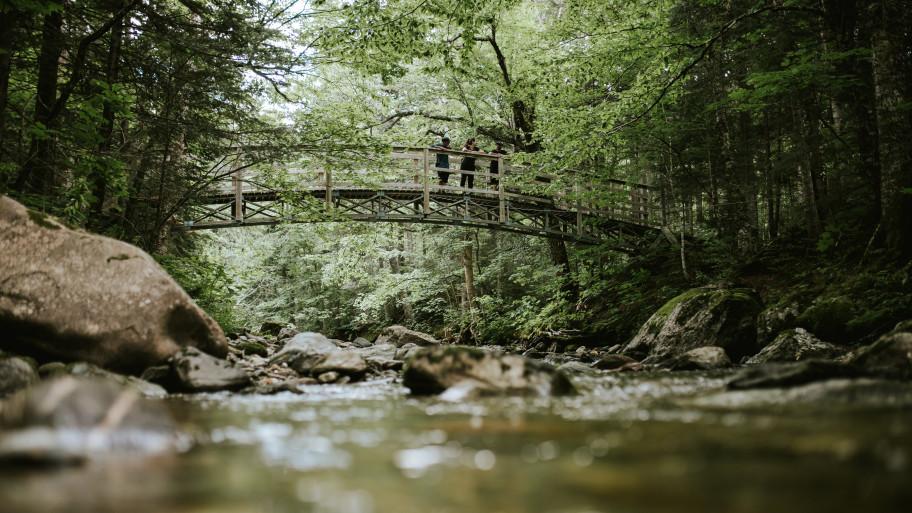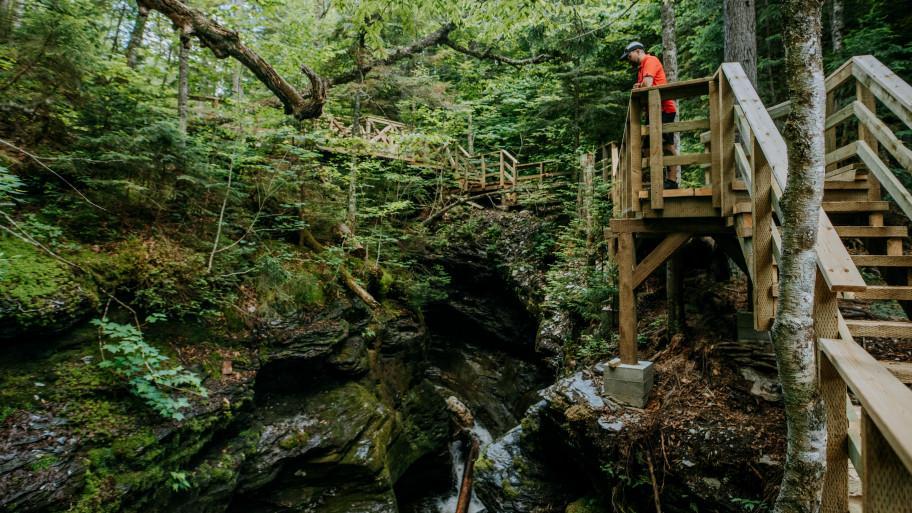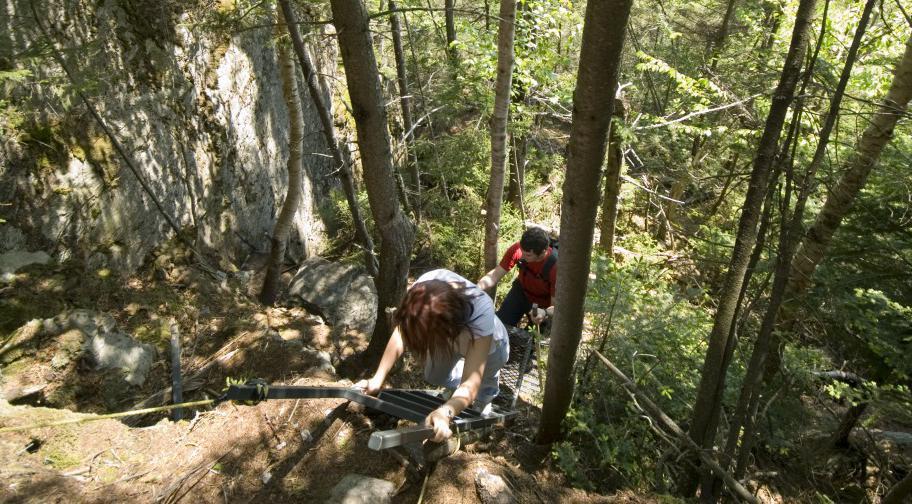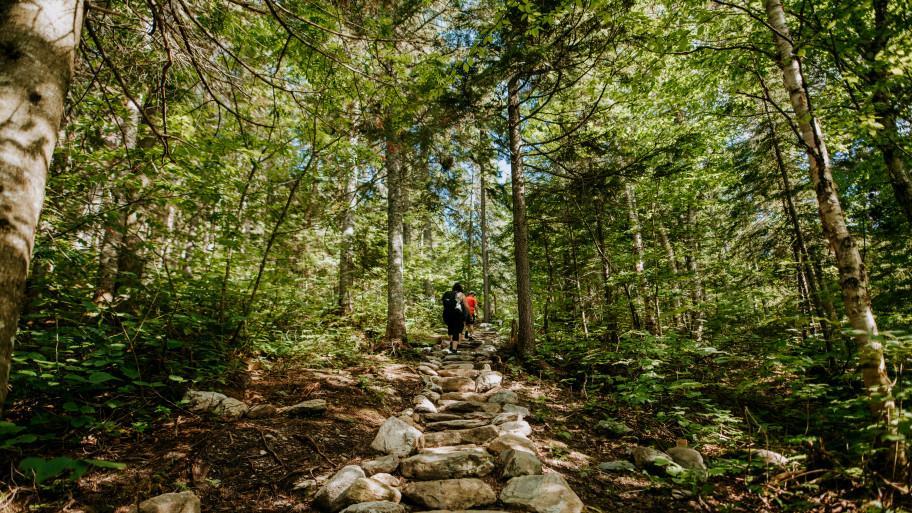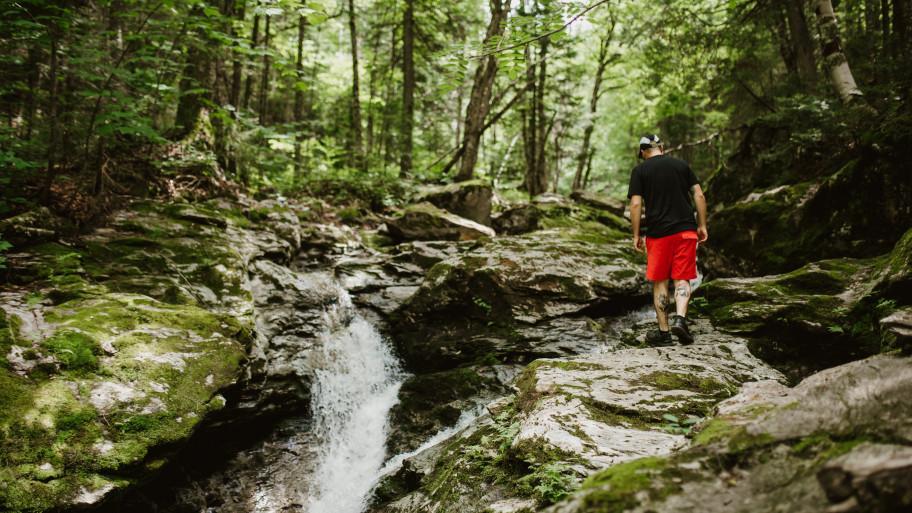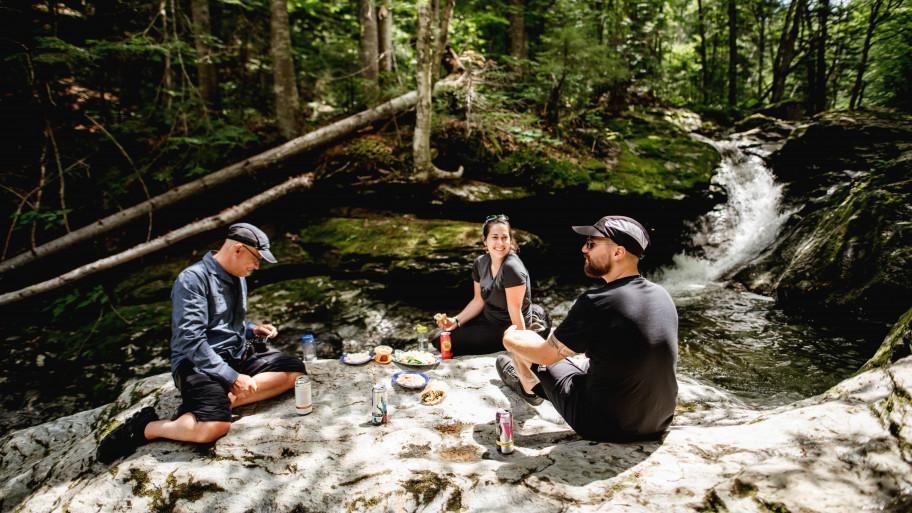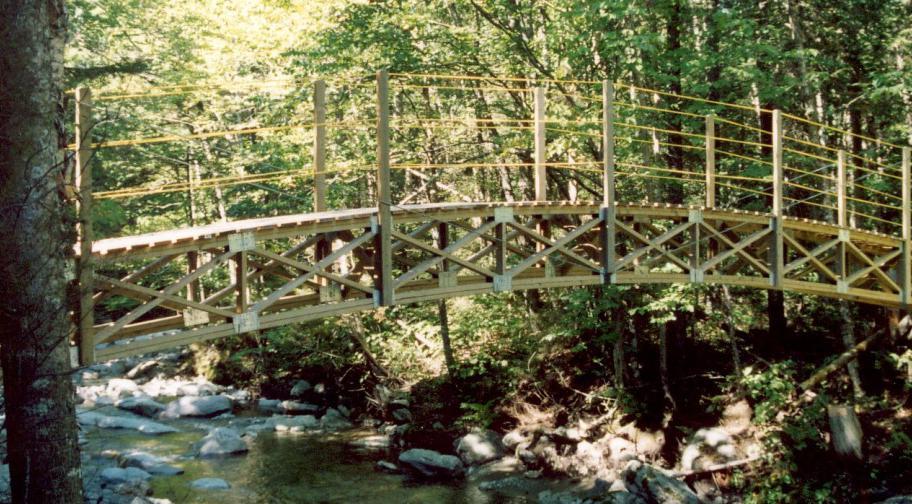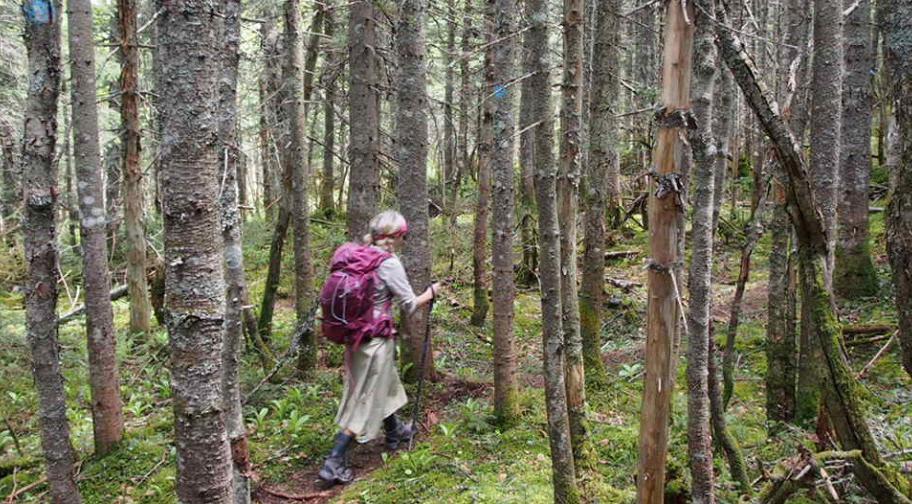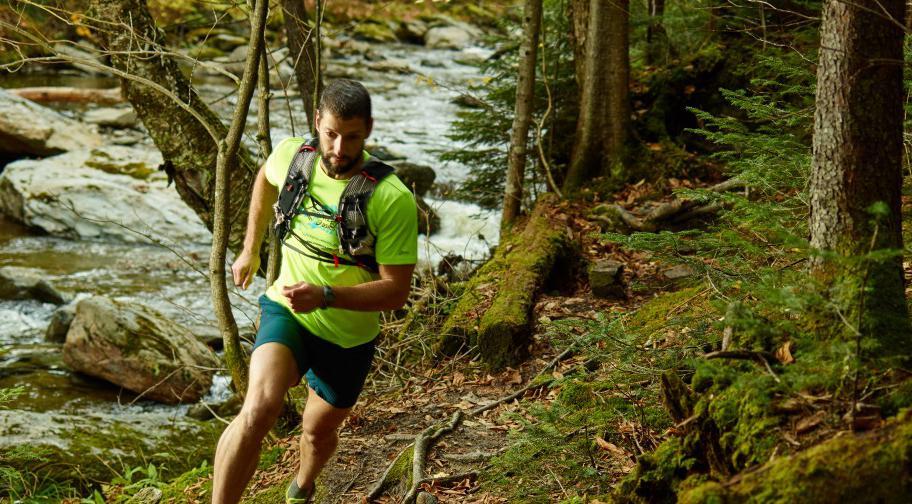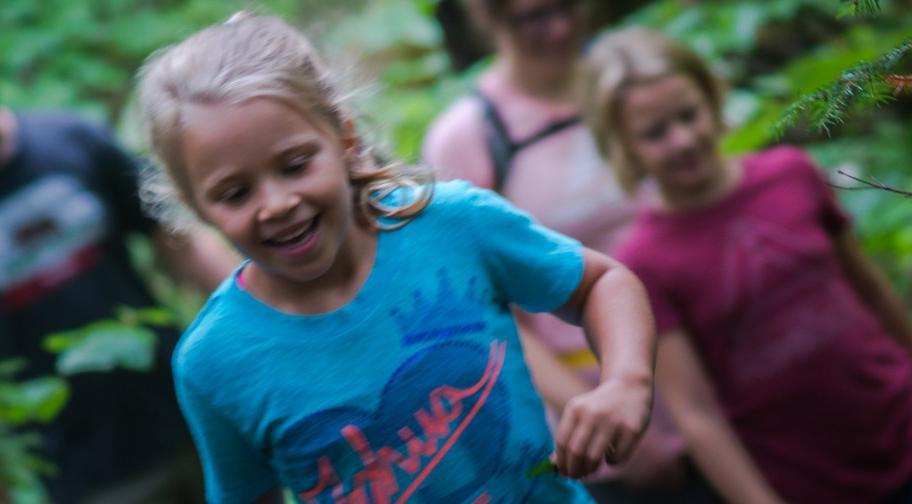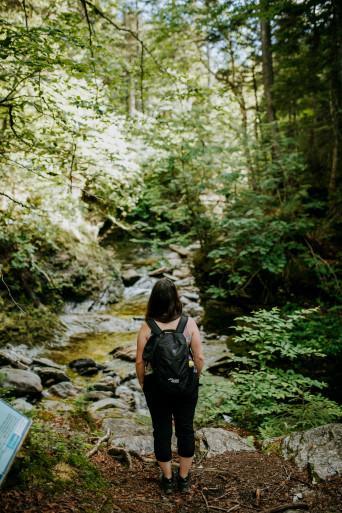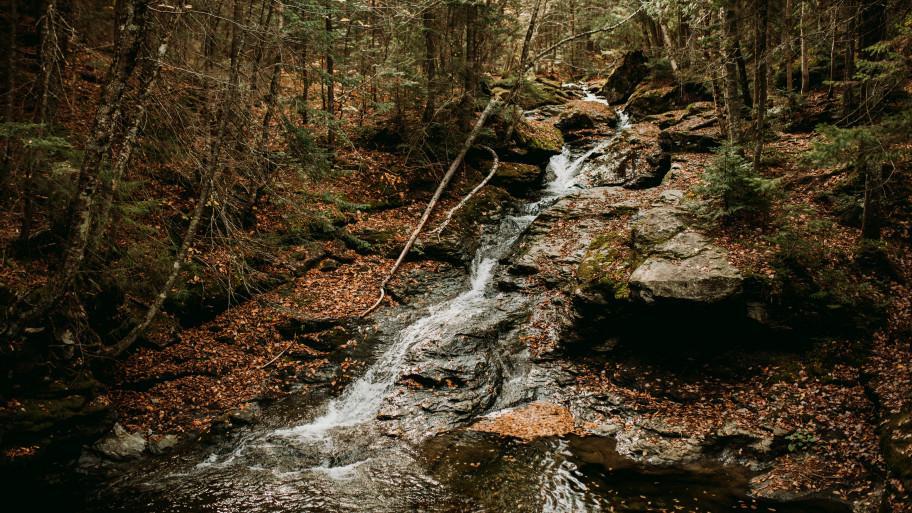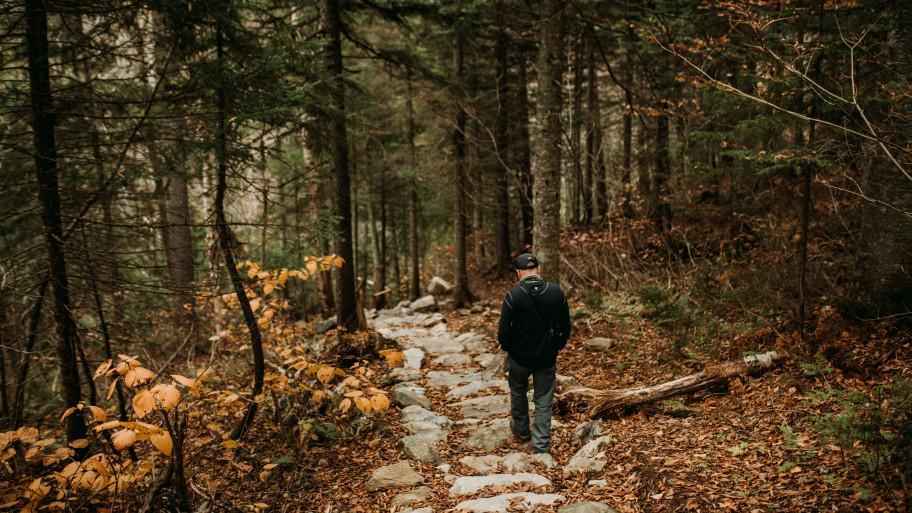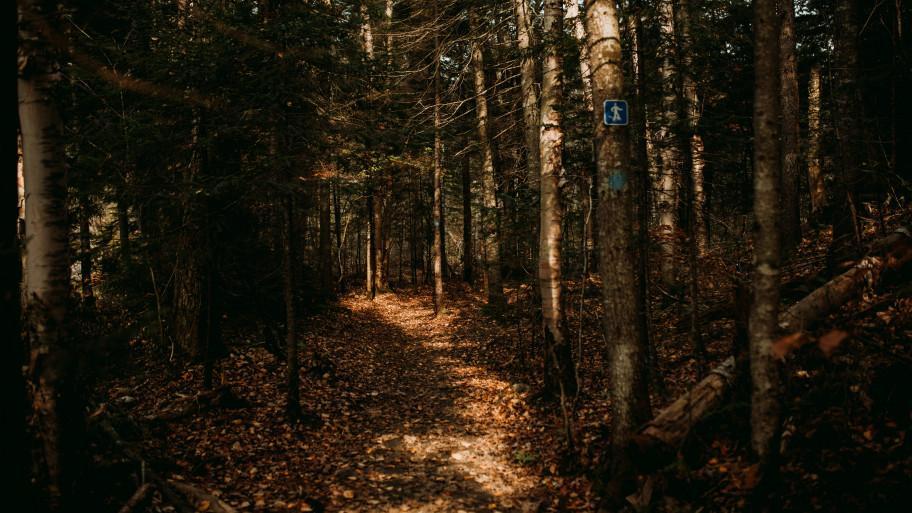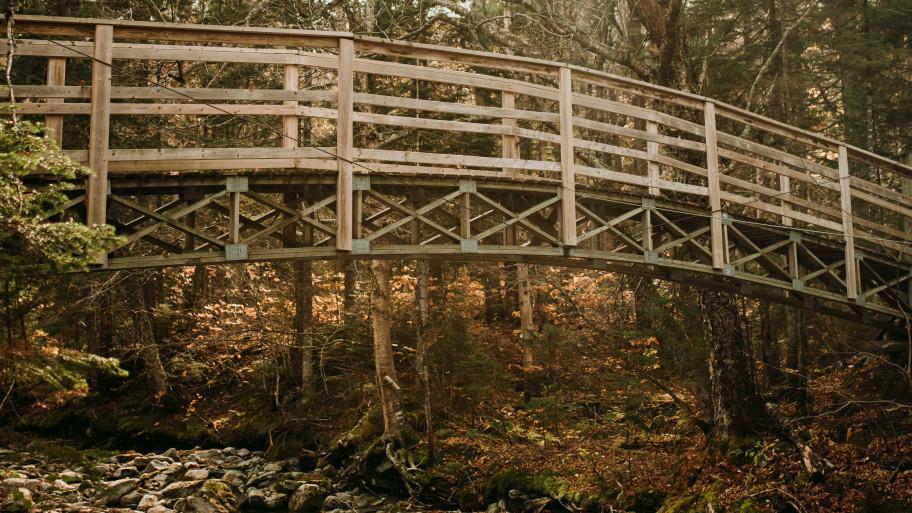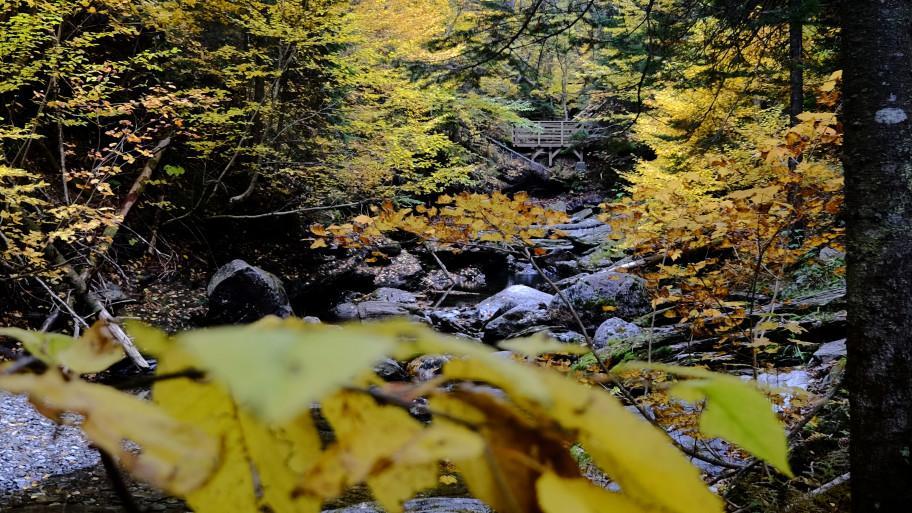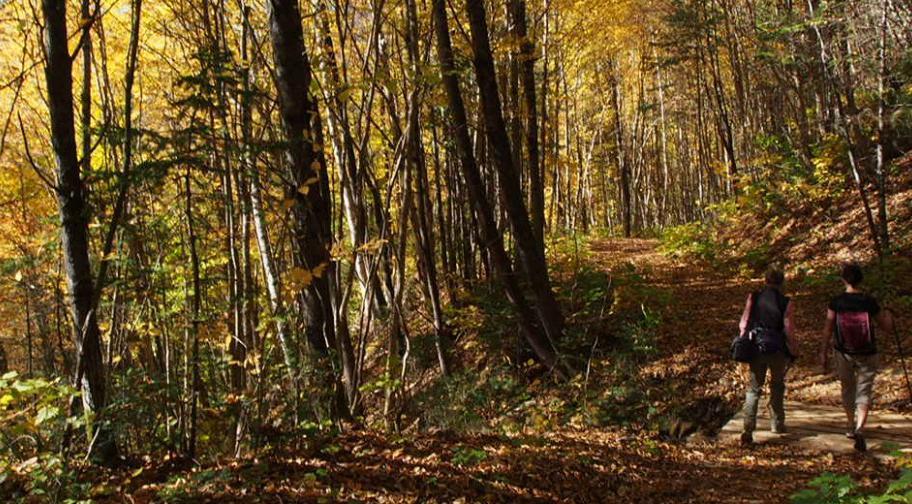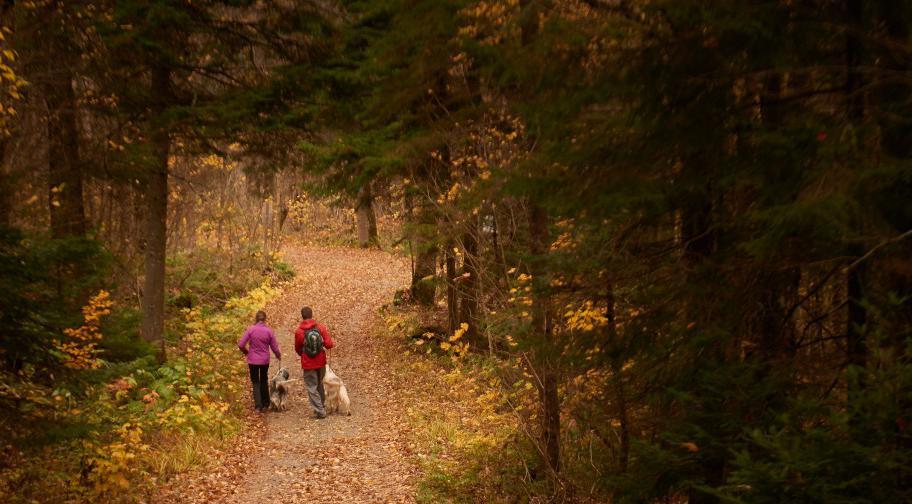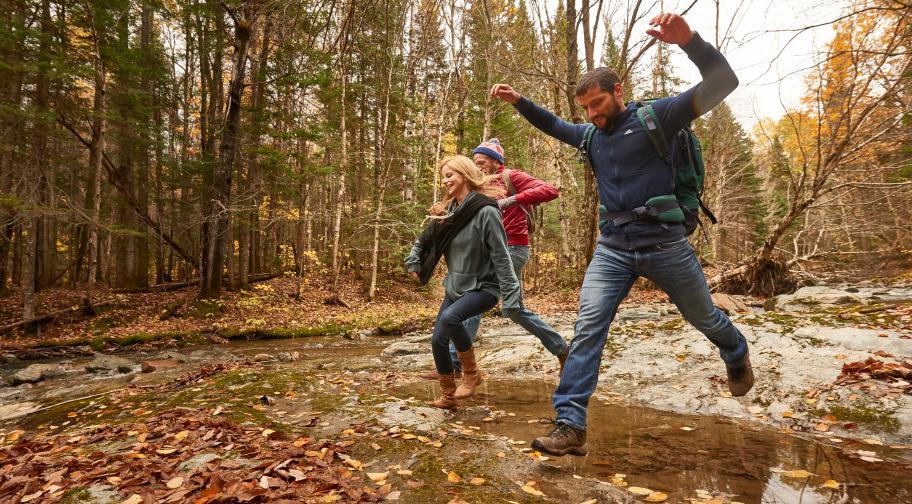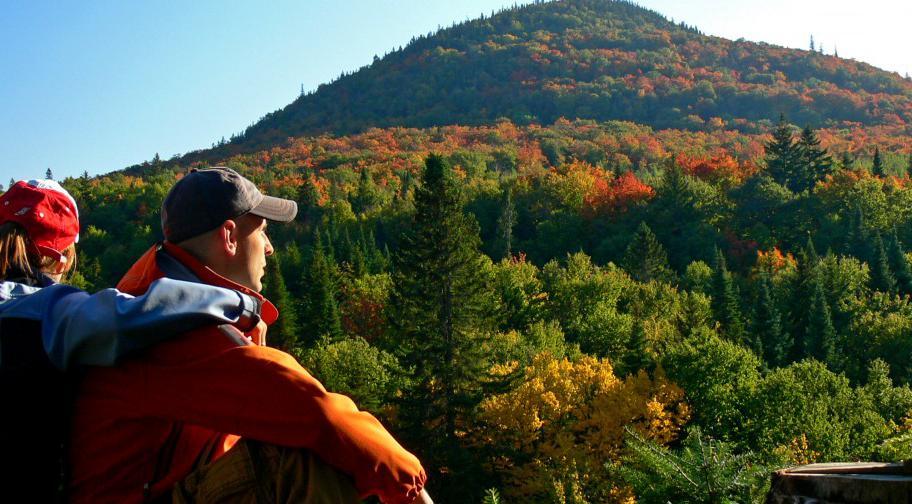 1

/21
Parc régional du Massif du Sud - crédits photo S. Allard - TCA
Description
Our crushes
(5)
Wonderful autumn colors!

Come enjoy this annual dazzling display of forest colors.

Family fitness trail

Take on the 15 challenges of our exciting fitness trail!

Wild camping

35 well-spaced campsites located in forested areas.

Swim in crystal clear rivers

During summer, cool down in our crystal clear river basins.

Glamping in blissful quietness

Fully-equipped boreal tents, PODs, yurts & wood cabins.
In a few words
Twenty summits, including 917-m high Mount St. Magloire, the highest of Chaudière-Appalaches, amazing panoramas, deep valleys, crystalline waterfalls, a canyon, caves, old-growth forests with enormous yellow birches, excellent wildlife viewing opportunities and very few mosquitoes - welcome to the Massif du Sud Regional Park! Open year-round, the park boasts 71 km of safe hiking trails, 47 km of mountain and gravel bike trails, 29 km of cross-country skiing trails, 40 km of snowshoeing trails, along with 3 sectors for Hok skiing and 2 areas dedicated to backcountry skiing. If you choose to stay for a few days, the park also rents campsites, shelters, boreal tents, wood cabins and a yurt. The entertaining fitness trail features several challenges, including a rope bridge and a castle-labyrinth. Also offered on the premises: guided tours, nature interpretation activities and geocaching. Leashed dogs are allowed.
Certifications et distinctions
Schedule and prices
Schedule
Open from mid-May to the end of October and from mid-December to mid-April. See our website for details : www.massifdusud.com .
Prices
Summer access fees:

Adult : $7,00
Children (17 & under) : free

Winter access fees:

Cross-country skiing and fat bike
Adult : $10,00
Children (17 & under): free

Snowshoeing, Hok and backcountry skiing*
Adult : $7,00
Children (17 and under): free

* For backcountry skiing, you must purchase a FQME membership (available at the Welcome center): $10 per day or $32 per year.


Fees are subject to change. For more details, visit our website www.massifdusud.com.
Parc régional du Massif du Sud