Snowshoeing
Parc régional du Massif du Sud
Saint-Philémon • Bellechasse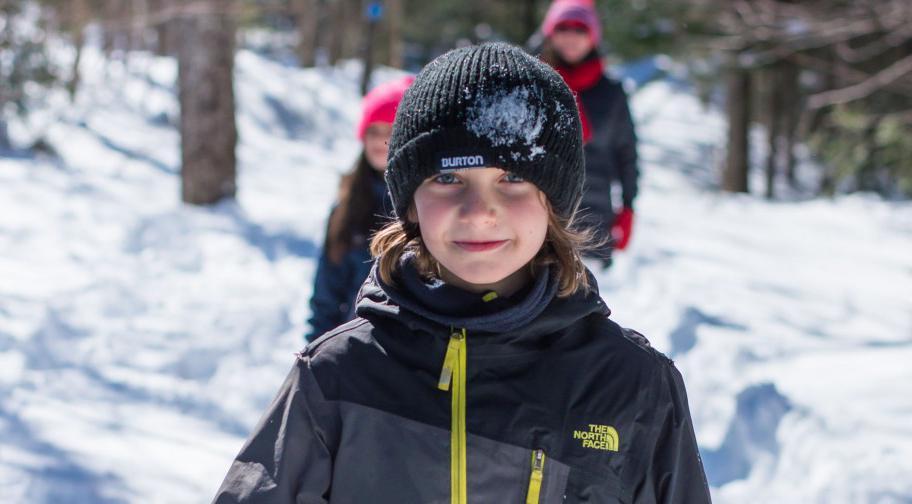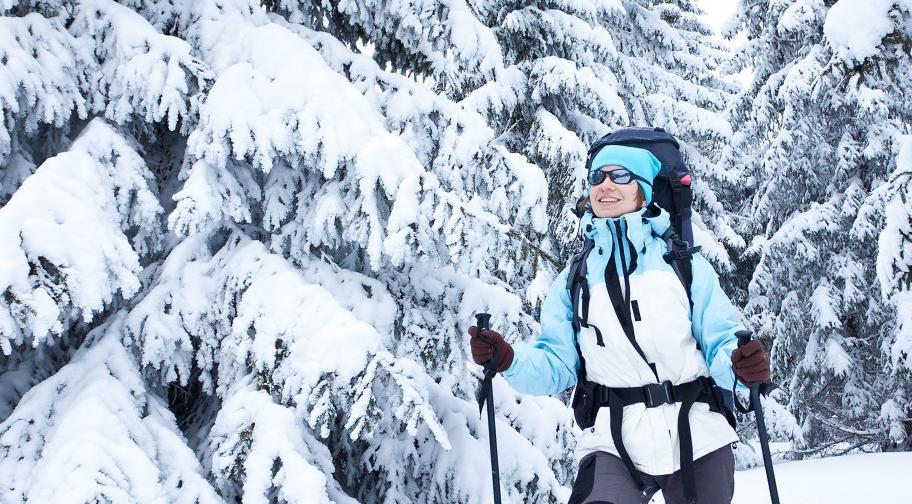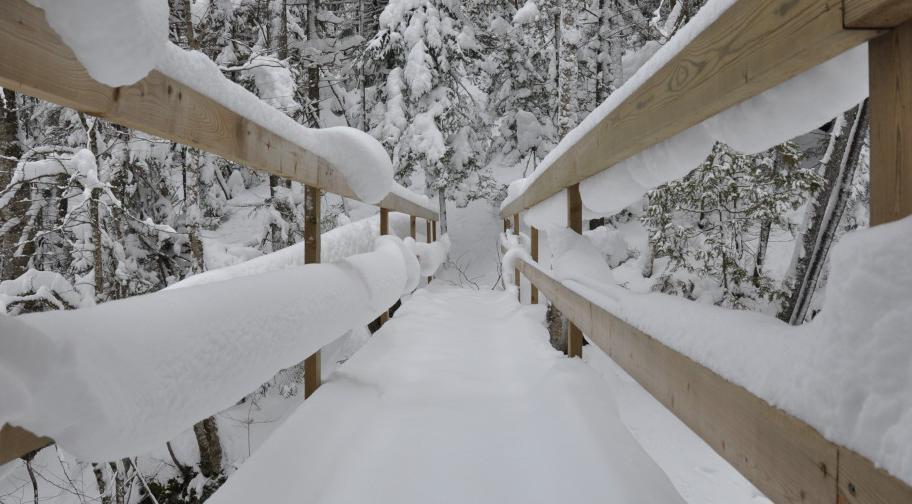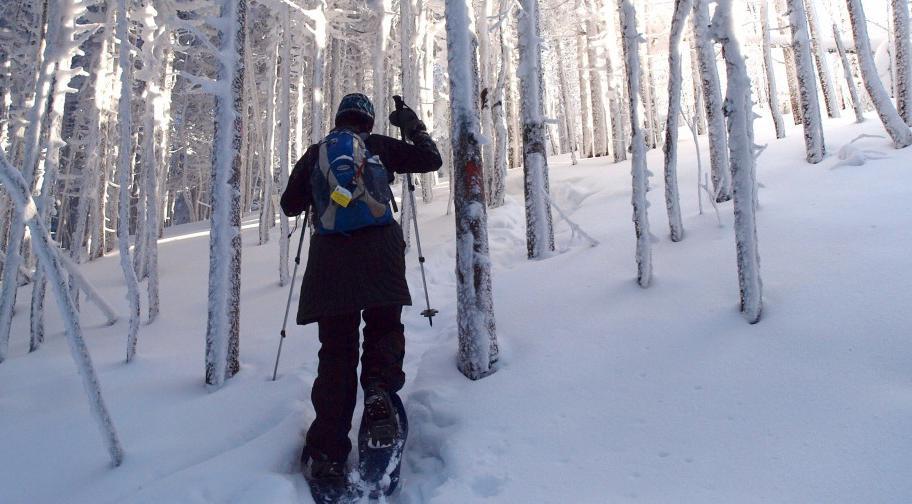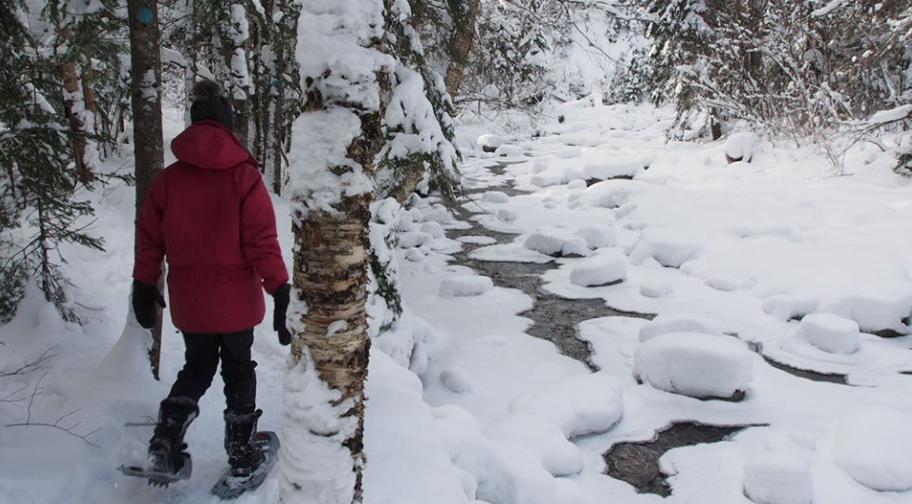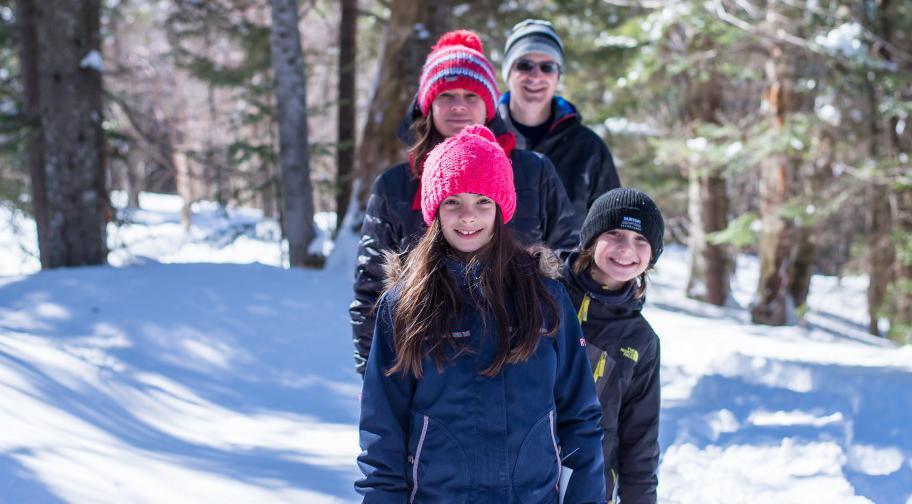 1

/6
Sortie de raquette au Parc régional du Massif du Sud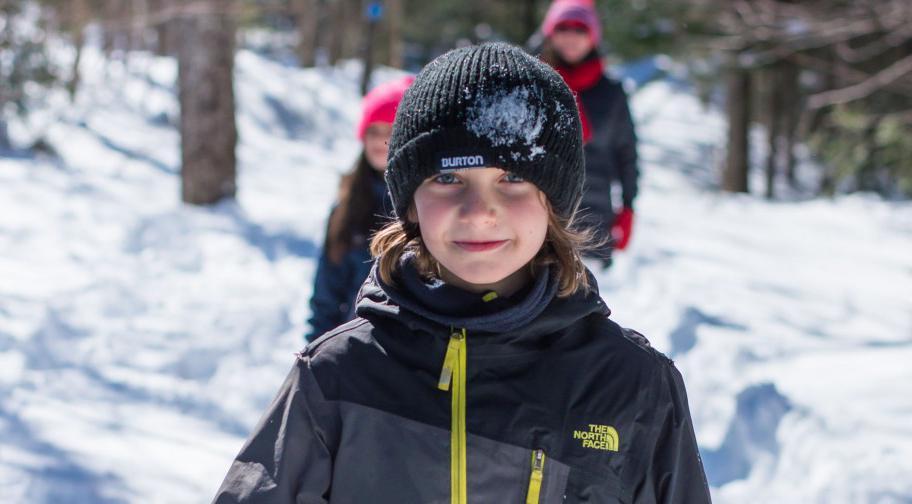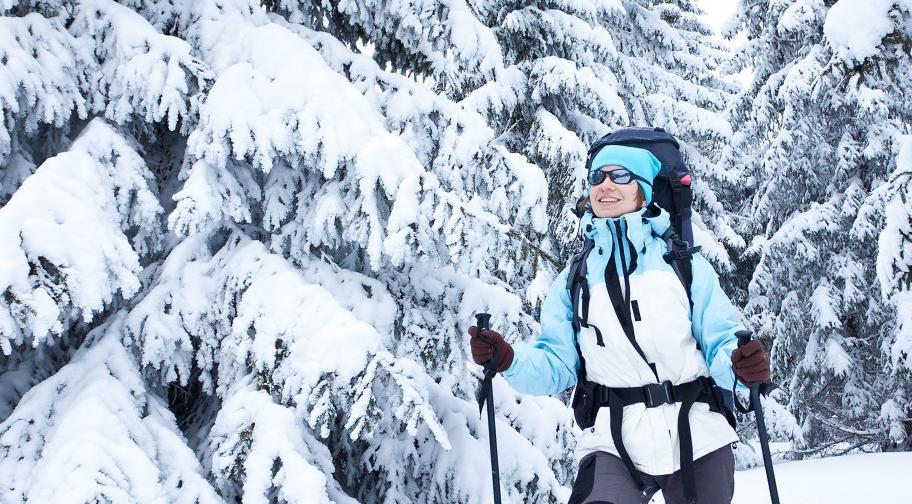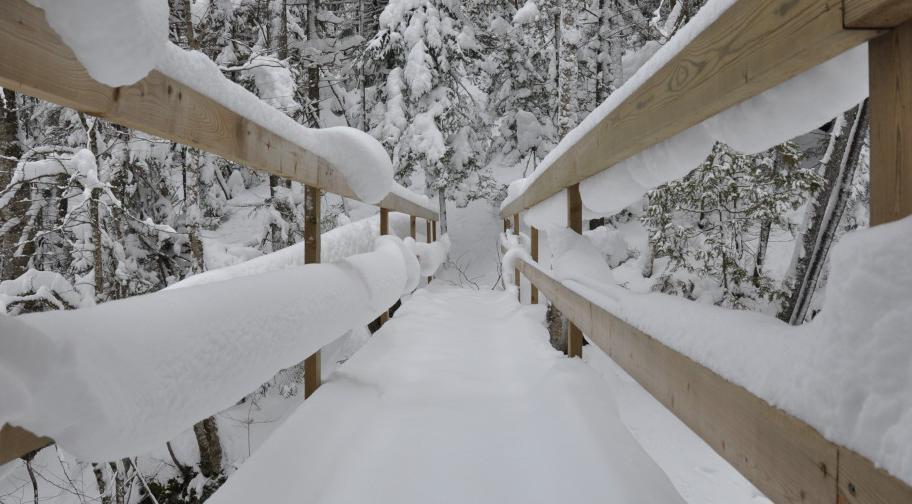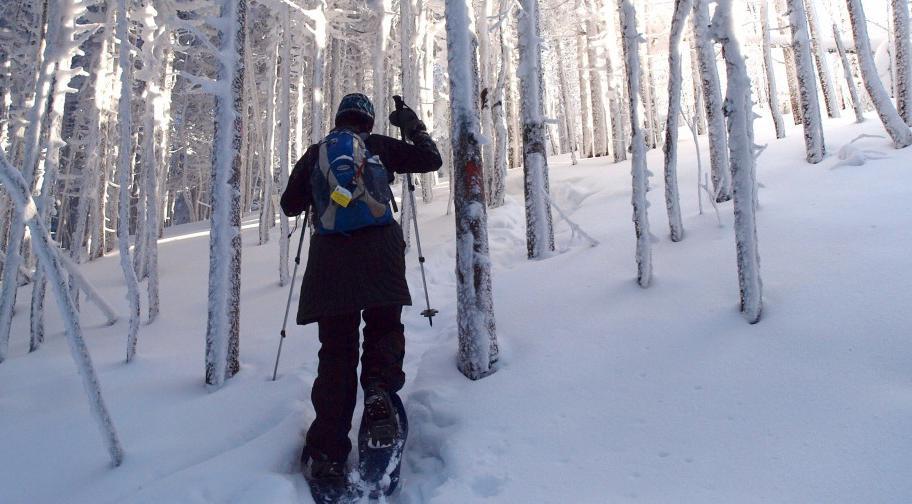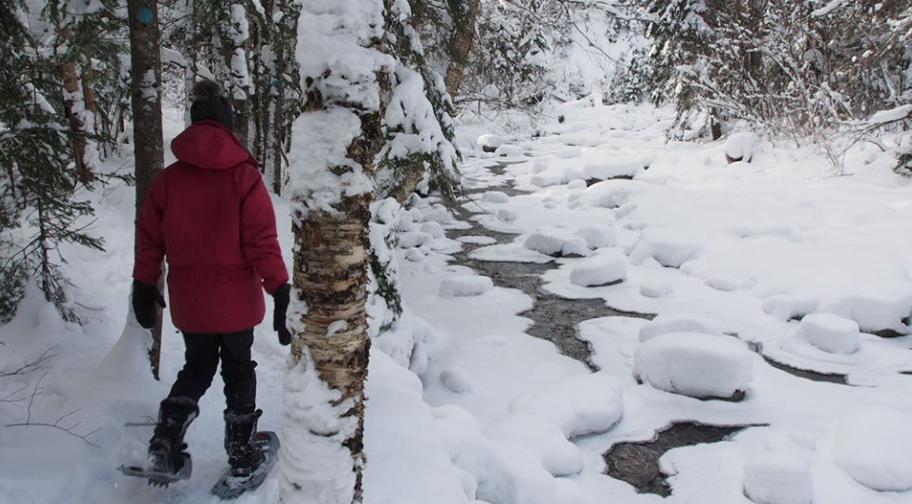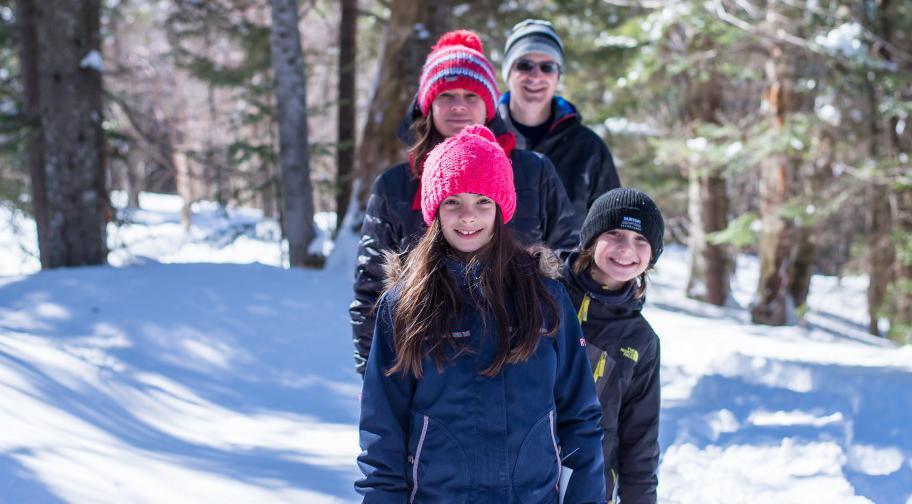 1

/6
Sortie de raquette au Parc régional du Massif du Sud
Description
Our crushes
(2)
The Parois trail

For amazing views of the ecological reserve!

The Passerelles trail

Allows you to follow the Milieu river very closely!
In a few words
The Massif du Sud Regional Park offers 40 kilometers of snowshoeing trails that will take you to the most spectacular landscapes: old-growth forests, crystal clear rivers and snow-covered summits.
An average of over 650 centimeters of snow falls on the Park every winter, making it a little paradise for winter sports enthusiasts.
Certifications et distinctions
Schedule and prices
Prices
Summer access fees:

Adult : $7,00
Children (17 & under) : free

Winter access fees:

Cross-country skiing and fat bike
Adult : $10,00
Children (17 & under): free

Snowshoeing, Hok and backcountry skiing*
Adult : $7,00
Children (17 and under): free

* For backcountry skiing, you must purchase a FQME membership (available at the Welcome center): $10 per day or $32 per year.


Fees are subject to change. For more details, visit our website www.massifdusud.com.